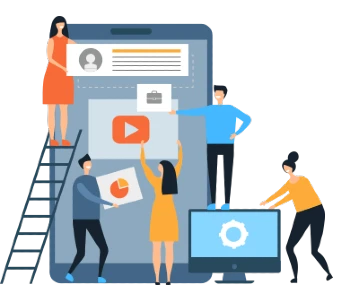 Digital
Marketing
Services
---
Webaam is a digital marketing agency specializing in web development and web marketing mediums. We provide services for web design, seo, content marketing, ppc, social media marketing, analytics, reporting, forecasting, and other digital services.
Our
Portfolio
---
Check out our portfolio of website projects, Google Ads Campaigns, and other digital marketing services.
Portfolio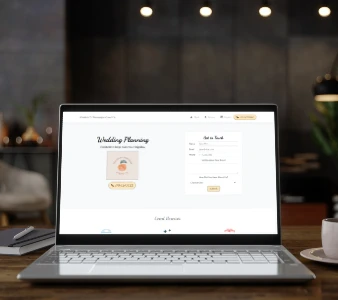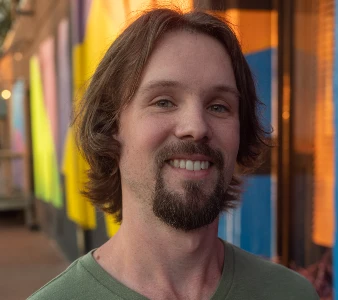 Founding
Webaam
---
In 2012, Donnie graduated college and began by finding work at an industrial motors company to work on the website and lead generation. After this he spent a short time at a bank software company then worked at a marketing agency for the automotive industry. During these years he learned about digital marketing and how these companies market online. In 2015, he returned to his family's pest control company to help with the digital marketing as well as managing the company. Over the next 5 years, Donnie put marketing strategies in place to help grow the business. The company began to gain 20% growth year over year and the business doubled in size from around 1.2 million in 2015 to over 2.4 million in 2020. This allowed his family to sell the business and his parents could retire. It was at this point that he chose to start his own business from the knowledge that he learned in digital marketing, managing a small business, and pest control. That business has come to be Webaam and through our experience we provide digital marketing services.