Webaam + Website Development
---
A quality website is one that performs well and looks aesthetically pleasing. At Webaam we focus on building sites that load quickly, look inviting, and drive action. It is important to work with professionals that understand the depths of web design to provide your business with success in the market.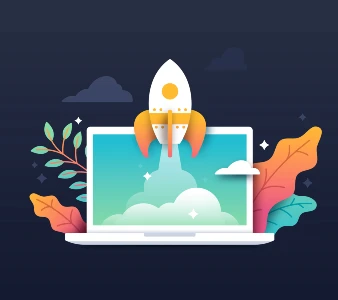 Webpage
Performance
---
When we talk about performance we mean the speed at which that site loads. Having a slow loading website can destroy the online presence of a business. The loading time or speed of a website can be impacted in many ways. These can include having images set to the right sizes and using a modern item type such as WebP. Deferring loading images farther down the page until the user scrolls down can also help initial load times. Removing unused code from Javascript or CSS files as well as minifying those files can improve performance. These are some of the areas we focus on when delivering high performing custom websites.
Speed Test
Custom
Websites
---
It's a myth that custom websites have to be expensive. If you're stuck settling with building your own website and using a drag-and-drop interface, then reach out to us and see what we can do for your business. We have innovative custom design skills to bring your website to life.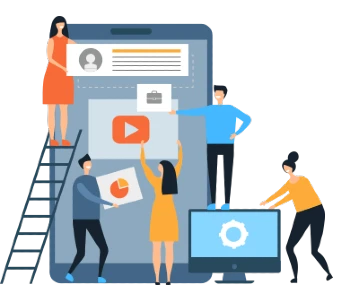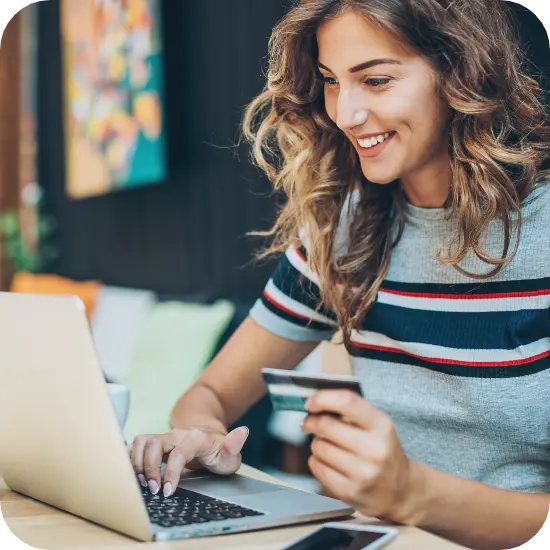 User
Experience
---
An ugly website or a site that looks like it is from the 90s is not going to help convince potential customers to do business with you. A good looking website shows a user that you care about the image of your business.
UX or User Experience is the study of the interaction between the user and the system or webpage. The goal is to make the webpage easy to use.
Responsive
Web Design
---
A website should be visually pleasing to a customer and fit on any size screen. That way if they find you while searching on their phone then switch over to their computer, your website will adjust to the screen sizes and the user will understand that they are on the same website. A website that conforms to a smart phone screen is referred to as a mobile-friendly website.
Responsive web design is a concept of web development that focuses on a websites behavior to fit proportionately on all computing devices.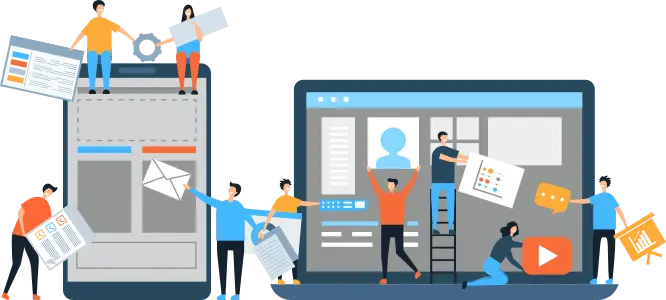 SEO
Websites
---
Optimizing a website to rank higher on search engine results pages is key to the design. To learn more about our SEO practices, click the button below.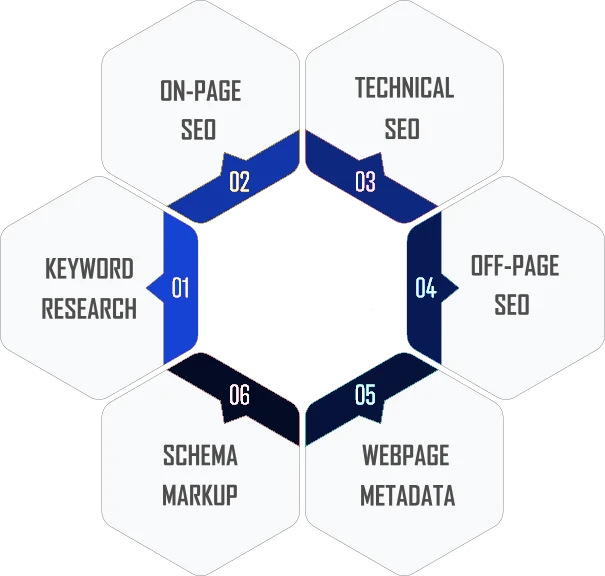 Web Design in Atlanta & Beyond
Webaam supplies web design services for businesses around the United States. Based in Marietta, Georgia, Webaam has provided web development to many companies in the metro Atlanta area. We have also provided services to companies located near Orlando and Jacksonville, Florida, as well as Memphis, Tennessee. If you're located in Atlanta or beyond, then give us a call for web design services.
Contact Us