SEO / Web Design / Ads / Digital Marketing
About Us
Webaam is dedicated to delivering superior digital marketing services with a unique blend of leadership, creativity, integrity, and confidence. We pledge to extend an equal degree of respect to each of our customers, employees, and all other parties involved. As a trusted provider of digital marketing solutions, we consider it a privilege to engage honestly and transparently with all our customers. We cherish the individual who brings their talent to Webaam, the team member who diligently performs their tasks, and the client who entrusts us with their needs. Together, let's shape the future of work.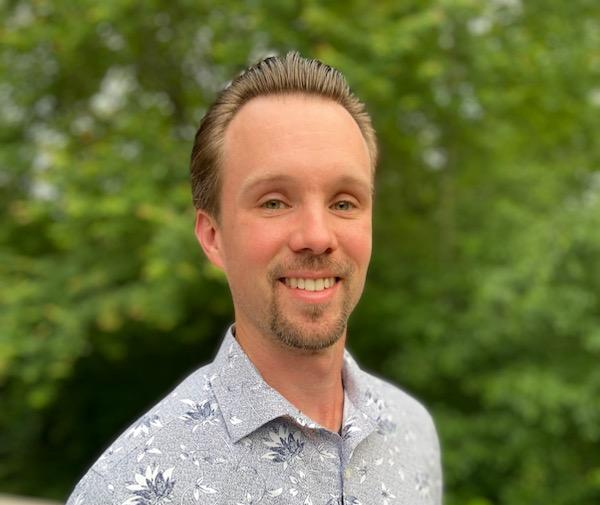 Our History
Donnie embarked on his professional journey in 2012, following his graduation from university. He initially delved into the industrial engine sector, contributing to website development and lead generation. His journey then led him to a brief stint at a banking software firm, followed by a position at an automotive industry marketing agency. It was during this phase that he developed an understanding of digital marketing and its application in various businesses.
In 2015, Donnie returned to his roots, joining his family's pest management company. There, he employed his newfound knowledge in digital marketing and business administration. Over the next half-decade, he instigated marketing strategies that propelled the company's growth. The firm started to see an impressive 20% year-on-year growth, ballooning from a size of approximately 1.2 million in 2015 to over 2.4 million by 2020.
This substantial growth facilitated the sale of the family business, allowing his parents to comfortably retire. Inspired by his experiences and armed with his knowledge of digital marketing and small business management, Donnie made the decision to establish his own venture. This was the genesis of Webaam, a company that harnesses the power of practical experiences to offer top-notch digital marketing services.