SEO / Web Design / Ads / Digital Marketing
Web Design Services
Webaam offers expert web design solutions, encompassing hosting, personalized development, and ongoing maintenance. Collaborating with businesses, we strive to produce distinct and visually engaging websites that cater to your specific requirements.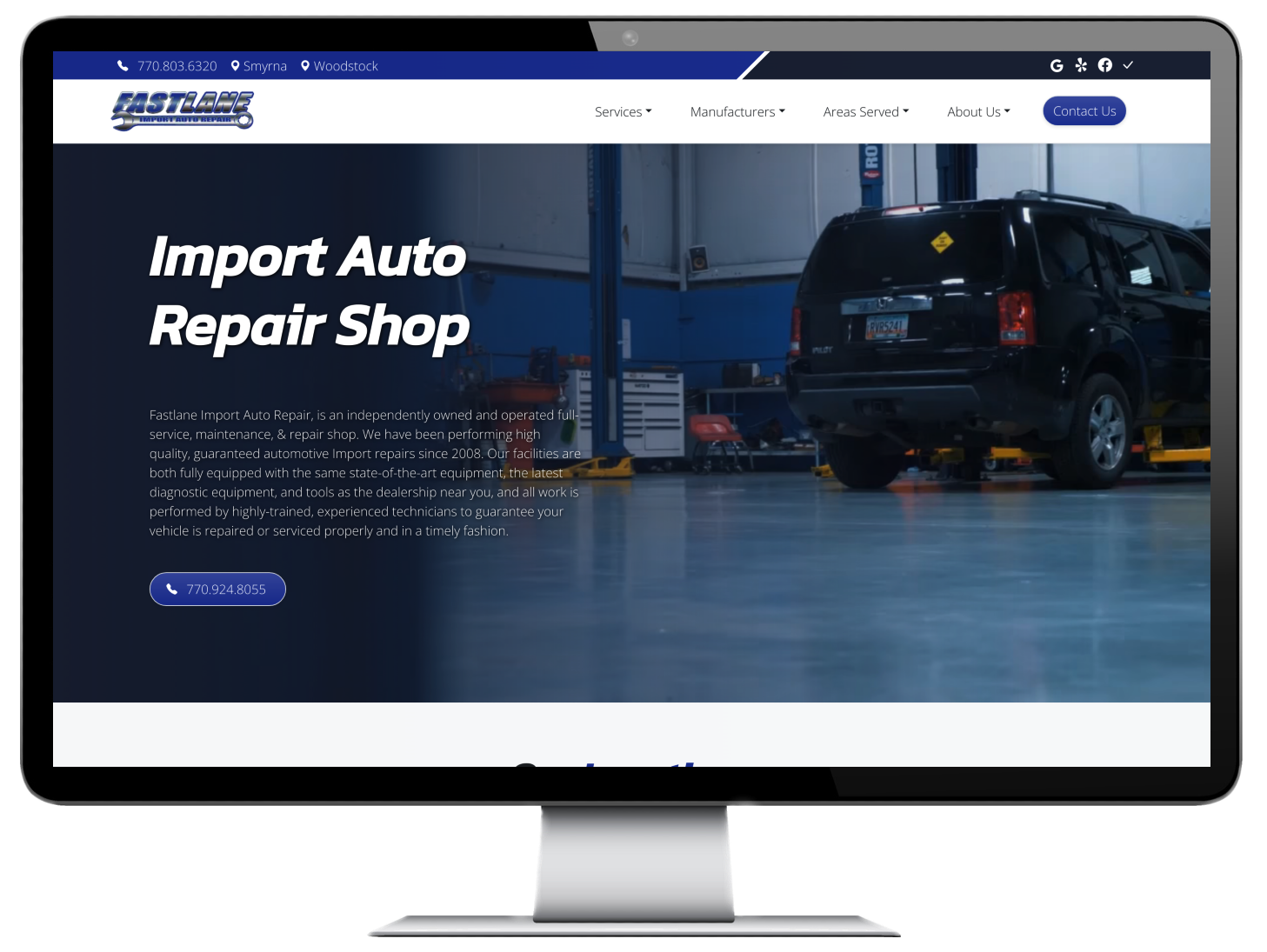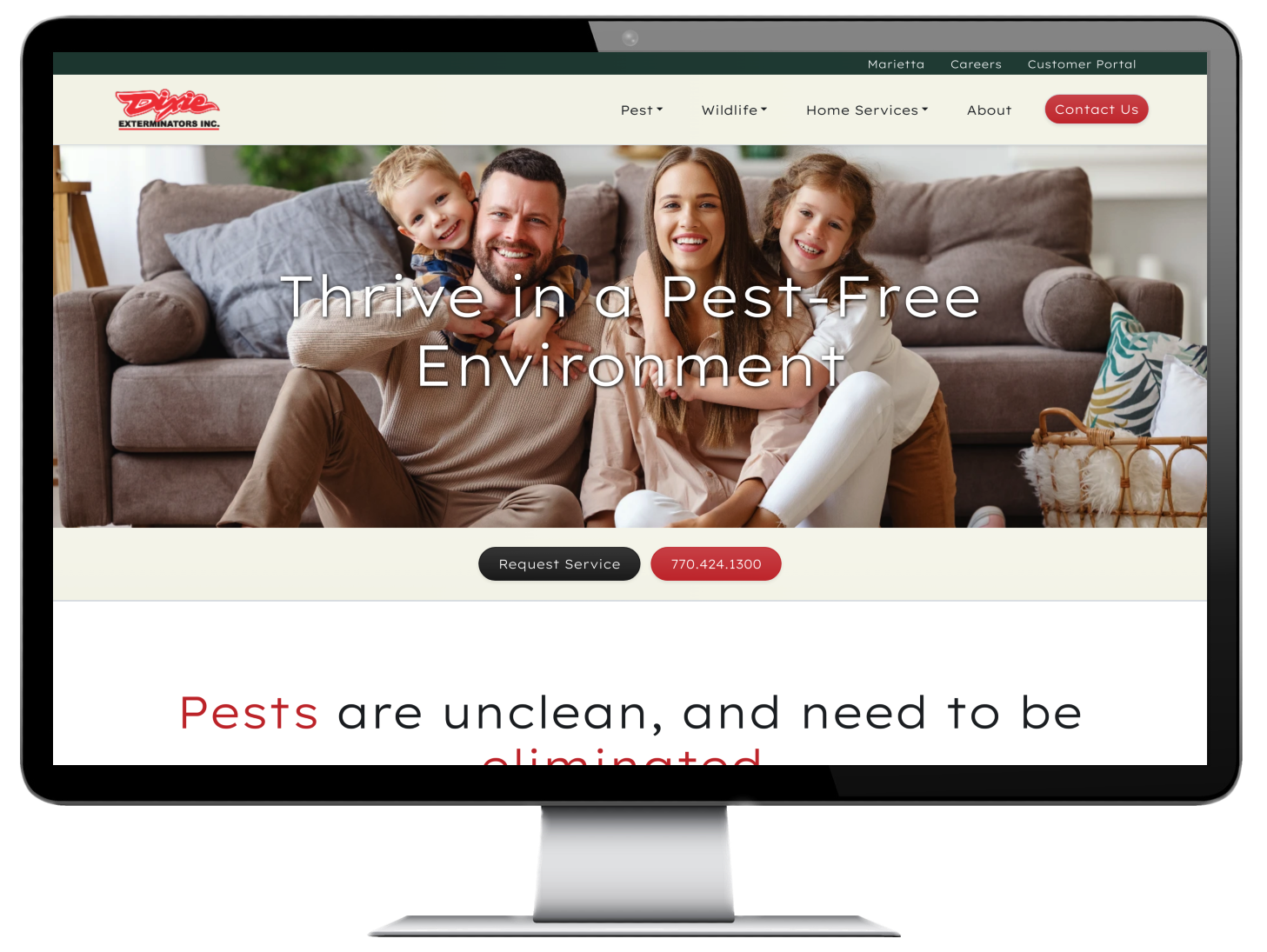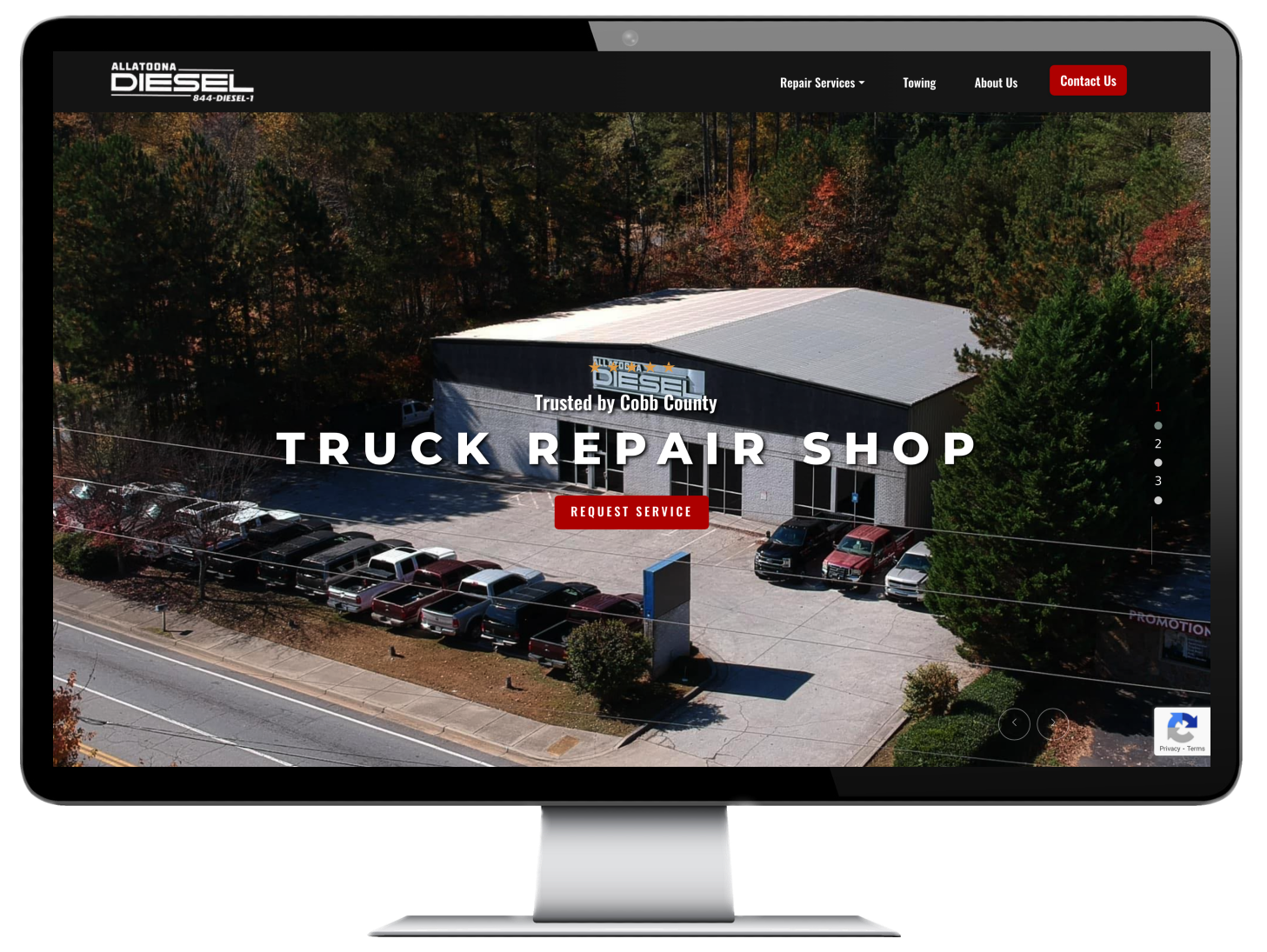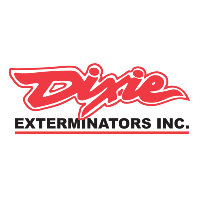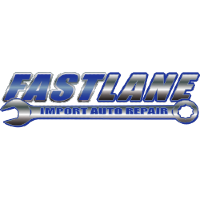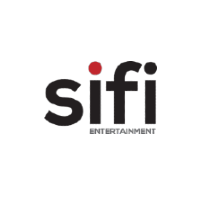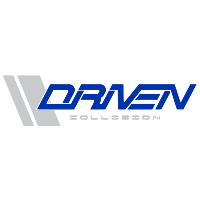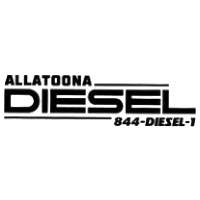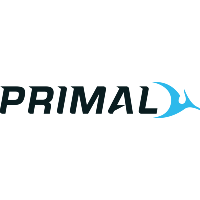 Our Web Development Process
Discovery
In discovery, we gather information about your website requirements, goals, target audience, and content. Create a project plan, including a timeline, milestones, and a sitemap outlining the website's structure.
Layout
Next we develop a frame to visualize the website's layout and design, taking into consideration user experience, responsive design, and branding. We will present the design to you for feedback.
Development
Then we begin coding the website using appropriate technologies such as HTML, CSS, JavaScript, and hosting systems like AWS. We ensure the site is mobile-responsive, and implement SEO best practices.
Launch
Last, we will conduct thorough testing of the website, then launch the site. After the launch, we monitor the website for any potential issues and provide ongoing maintenance.
From Consultation to Website Launch
---
Launching your next website with Webaam will be an exciting and rewarding experience. Webaam's cutting-edge platform provides intuitive tools and templates, enabling an impressive and user-friendly website. We look forward to delivering an exceptional online experience for your audience.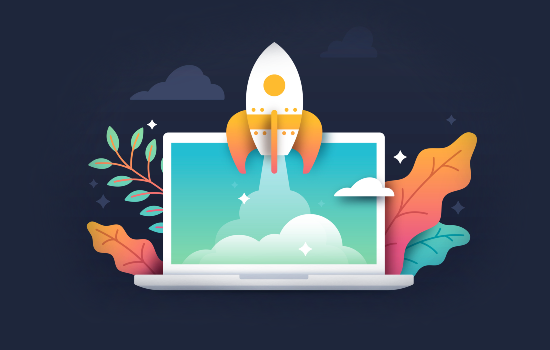 Web Design Objectives
Clean
Layout
A clean and simple layout with plenty of white space helps to make a website easy to navigate and read.
Consistent
Branding
Consistent branding across the website helps to create a strong brand identity and reinforces your message.
Easy
Navigation
A well-organized and easy-to-use navigation system helps visitors find what they're looking for quickly and easily.
Mobile
Responsiveness
A website that is optimized for mobile devices ensures that it is accessible to users on any device.
Fast Loading
Times
Fast loading times are essential to keeping visitors engaged and preventing them from leaving due to slow page loads.
Clear Calls
to Action
Clear calls to action help visitors understand what actions they should take on the website, whether that's making a purchase or filling out a contact form.