Search Engine Optimization
Great SEO requires skill. Webaam is a company based in Atlanta with proven SERP ranking achievement. We provide comprehensive SEO services that have served many companies. We work with your business to create engaging pages with a results focus. We will collaborate on finding the most accurate keywords to help you reach your audience and encourage engagement. We'll significantly improve your SEO, helping your businesses online presence to convert clicks into customers.
Schedule a Call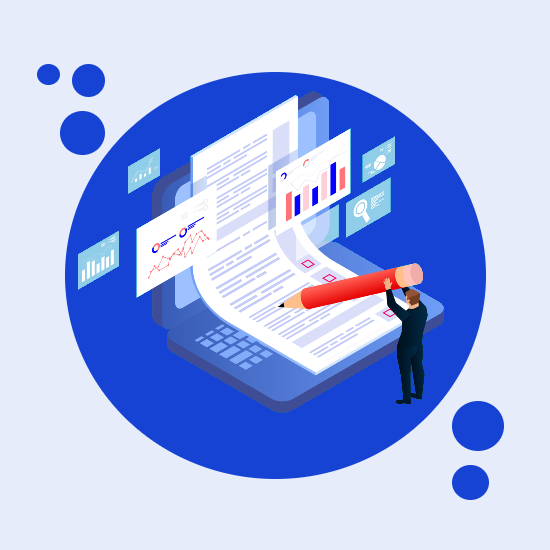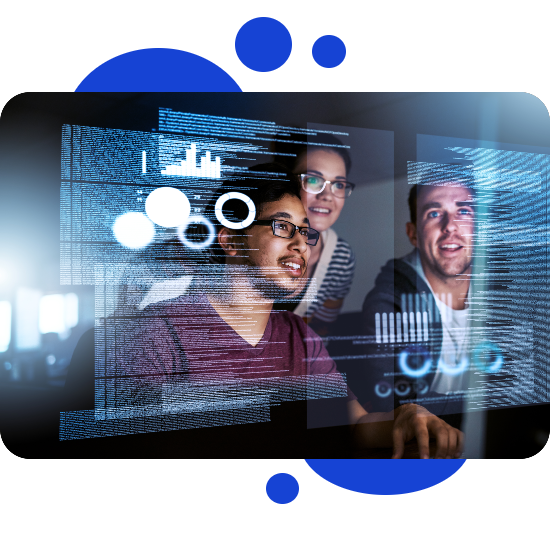 Building

SEO Marketing

with Webaam

We are here to provide our clients with a clear search engine optimization process and make the development as effective as possible. We're SEO experts and specialize in helping businesses succeed online. We offer custom SEO services for your business and tailor them to fit the needs of your customers.
SEO Services & Fundamentals
Keyword Research
It's best to begin researching common queries or searches users are making on search engines. By understanding what users are searching for, we can better mold our website to provide the answers to those searches. Keywords should be relevant to the website and the website should answer these searches accurately. The ability of a website's pages to answer the searcher's query is referred to as On-Page SEO.
On-Page SEO
The content that is on the page of a website. The engagement, relevance, and performance of a page and content to the targeted keywords or queries will determine the rank of the page in search engine results pages. The content needs to be accurate and structured to provide the user with the best experience. The experience is also impacted by the layout, navigation, and loading time of a website which is referred to as Technical SEO.
Technical SEO
The performance of the website and it's loading speed. This focuses on the code and the structure of elements on the page. Proper image sizing, image compression, structured data, file minification, gzip implementation, https certification, and mobility integration are some of the areas of focus. Technical SEO is a key element of Web Design. Custom websites provide the ability to optimize Technical SEO.
Off-Page SEO
The connections that are made off the page of a website. These connections are referred to as backlinks or inbound links. These are created by connecting external websites to the seo content page. Backlinks connecting to a seo page can improve its rank in search engine results pages.
Schema Markup
Schema markup is formatted information on a webpage that search engines can read. This information provides specifics about the website that can help search engines enhance the metadata being displayed. Elements that can be included are the image or logo, phone number, address, open and close hours, and reviews.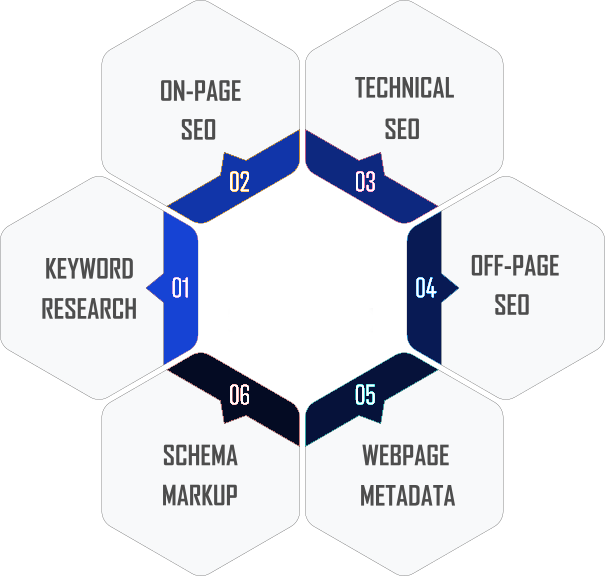 Search Engine Optimization in Marietta & Beyond
---
Webaam is an online marketing company that creates seo strategies and optimizes websites for search engines. Webaam is based in Marietta, Georgia, and has developed seo for many businesses across metro Atlanta. We have worked with businesses outside of the Atlanta market too. Contact us if you need Search Engine Optimization services in Atlanta or the surrounding area.