Analytics
Understanding both your website and your app users means having the ability to perform a better evaluation of everything from the performance of your marketing to your content, products, and so much more.
Schedule a Call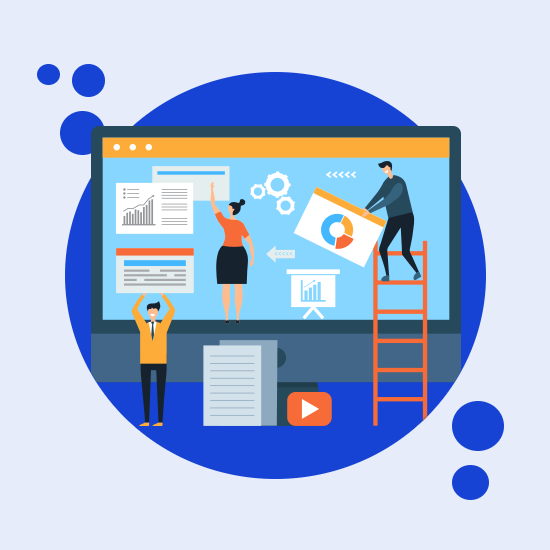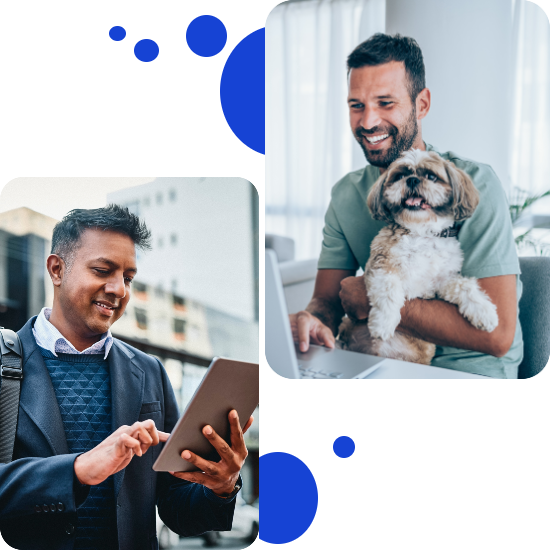 Getting acquainted with your customers.
What you want is a much deeper understanding of them and Google Analytics can give you all of the necessary tools for analyzing your business and your customers all in one place.
Building the total picture.
Analytics can make it much easier to understand how the users of both your app and your site engage with your content, so you can be fully aware of what's working and what isn't. And, you can also see exactly how users interact with your apps as well as your site plus the role that contrasting channels are playing when you view all of the powerful dashboards and reports. In addition, you can even connect points of sale (POS) and CRM measuring systems as well as other customer touchpoints for a more far-reaching view.
Getting insights that only Google can provide.
You should be accessing Google's unique insights to assist you in getting the maximum business benefits from all of your data. You can do this by using Google's machine learning capabilities for the purpose of discovering the new insights that your data has to offer. This includes the likelihood of certain users to convert or even those who could offer you the highest revenue potential.
Connecting your insights to your end results.
Analytics was built to work hand-in-hand with Google advertising and publishing products so that you can easily utilize your analytics insights to get in touch with the right customers.
Analytics is built to work with Google's advertising and publishing products so that you can utilize your Analytics insights to help you reach the ideal customers. And, connecting Analytics with Google Ad Manager, AdMob, Ads, and AdSense can help you with the task of creating remarketing lists via your Analytics data as well as easily accessing them in Google Ads.
Making all of your data work for you.
This means processing and sharing your data swiftly via both an easy-to-use interface as well as reports that can be shared.
Analyzing data as fast as possible and encouraging collaborating via an interface that's easy-to-use means having a process that allows you to share massive amounts of data in an instant. This becomes possible when you use Analytics' configuration APIs for keeping everything both fully programmatic and flexible. And, analytics can also provide not only a global infrastructure but also technical support that is literally built-in. All of this means easy delivery of accurate data that is also secure across all of your apps and sites while still remaining completely under your exclusive control.
Getting the overall view.
No matter what industry or niche that you're involved in from automotive to healthcare, travel, or far beyond, Analytics can assist you with getting a much more in-depth understanding of all of your customers so that you can provide better experiences for them while driving results for your business.
Analytics can help you with turning data into insights from its intelligent data analysis to its detailed reporting tools. So, start getting the utmost from your data by finding out what Analytics could be doing for your business.