SEO / Web Design / Ads / Digital Marketing
Electrician

Digital Marketing Atlanta, Georgia
Webaam is your expert in crafting effective digital marketing strategies, specifically designed for the electrical services sector. Our mission is to amplify your lead acquisition, leading to a significant ROI. Join forces with Webaam, and let's help you outshine your competition in the business arena!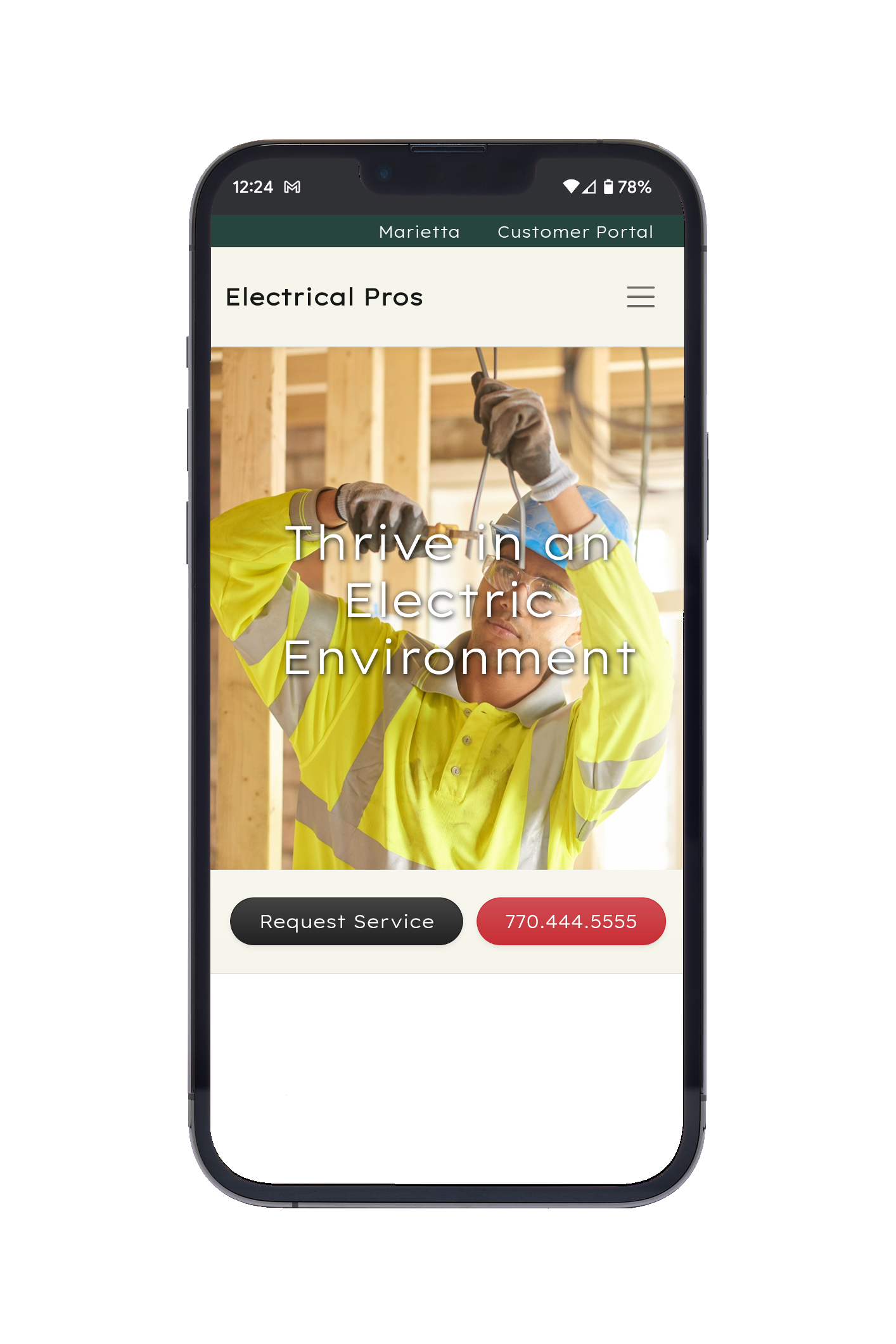 The Expanding Market for Electricians
---
With the ongoing shift towards electric vehicles, smart homes, and sustainable energy sources, there's a growing need for qualified electricians to install, maintain, and repair these systems. The rise in the number of electric vehicles alone is expected to significantly increase the demand for electricians. According to the U.S. Bureau of Labor Statistics (BLS), employment for electricians was projected to grow 8% from 2019 to 2029, much faster than the average for all occupations (about 4%). This growth was driven by increased construction spending and demand for alternative energy solutions.
A multitude of electrical service providers have adopted digital platforms to boost their visibility, facilitate booking appointments, and share information with their clientele. This development paves the way for increased ease and clarity in the procedure of choosing and scheduling services.
Electrician Marketing Services
Web Design
We pride ourselves on providing comprehensive web design services tailored to the electrical services sector. Our proficiency spans the complete range of designing, strategizing, and refining a website's visual appeal, architecture, and overall functionality.
Search Engine Optimization (SEO)
Our objective is to ensure your website stands out when people are seeking local electrician services within the Atlanta region, a goal we attain through our dedicated SEO strategies. These include the use of pertinent keywords, creation of superior content, optimization of meta tags, and ensuring your website is mobile-friendly and user-friendly.
Pay-Per-Click Advertising
We leverage the potential of pay-per-click (PPC) advertising platforms such as Google Ads, Bing Ads, and similar platforms to effectively reach out to individuals who are actively seeking electrician services. Our approach involves creating customized advertisements that center around specific keywords and locations, like Atlanta, to guarantee that we establish a connection with the ideal audience for your business.
Supercharge the Growth of Your Atlanta Electrician Business with Webaam
---
Recognizing the paramount importance of digital marketing in enhancing the success of your electrician business based in Atlanta, we comprehend the significance of reaching prospective customers and establishing strong brand visibility. With our expertise as digital marketing professionals, we are dedicated to empowering electrician enterprises like yours to flourish in the online realm.
Webaam is committed to providing unparalleled customer support and delivering tangible results that fuel the expansion of your business. You can confidently depend on us to handle your digital marketing strategy with unwavering expertise.
Unleash the full potential of your electrician business today! Make the bold choice of selecting Webaam as your trusted digital marketing partner and ignite unprecedented growth like never before!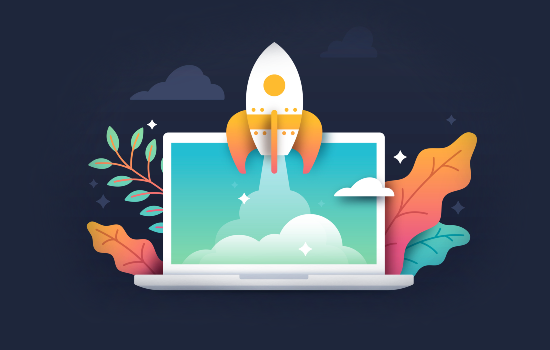 Uncover the Power of Amplified Lead Generation
Elevate Your Marketing
We acknowledge the importance of optimizing marketing outcomes that directly impact your profitability. Our commitment lies in strategically allocating your budget to achieve the specific results that matter most to you.
Expand Your Presence
By teaming up with Webaam, you gain the unique advantage of a local marketing agency that delivers a personalized touch. As members of the same community your business serves, we are equipped to help your enterprise surpass its competitors and achieve exceptional success.
Maximize Your Resources
Webaam offers a comprehensive analytics platform that enables us to extract valuable insights. By leveraging this data, we can effectively engage with your target demographics and fine-tune your marketing tactics for optimal results.