SEO / Web Design / Ads / Digital Marketing
HVAC

Digital Marketing Atlanta, Georgia
Webaam is your trusted partner in developing potent digital marketing strategies tailored specifically for the HVAC services industry. Our objective is to supercharge your lead generation, resulting in substantial returns on investment. Partner with Webaam and let us assist you in eclipsing your competitors in the business landscape!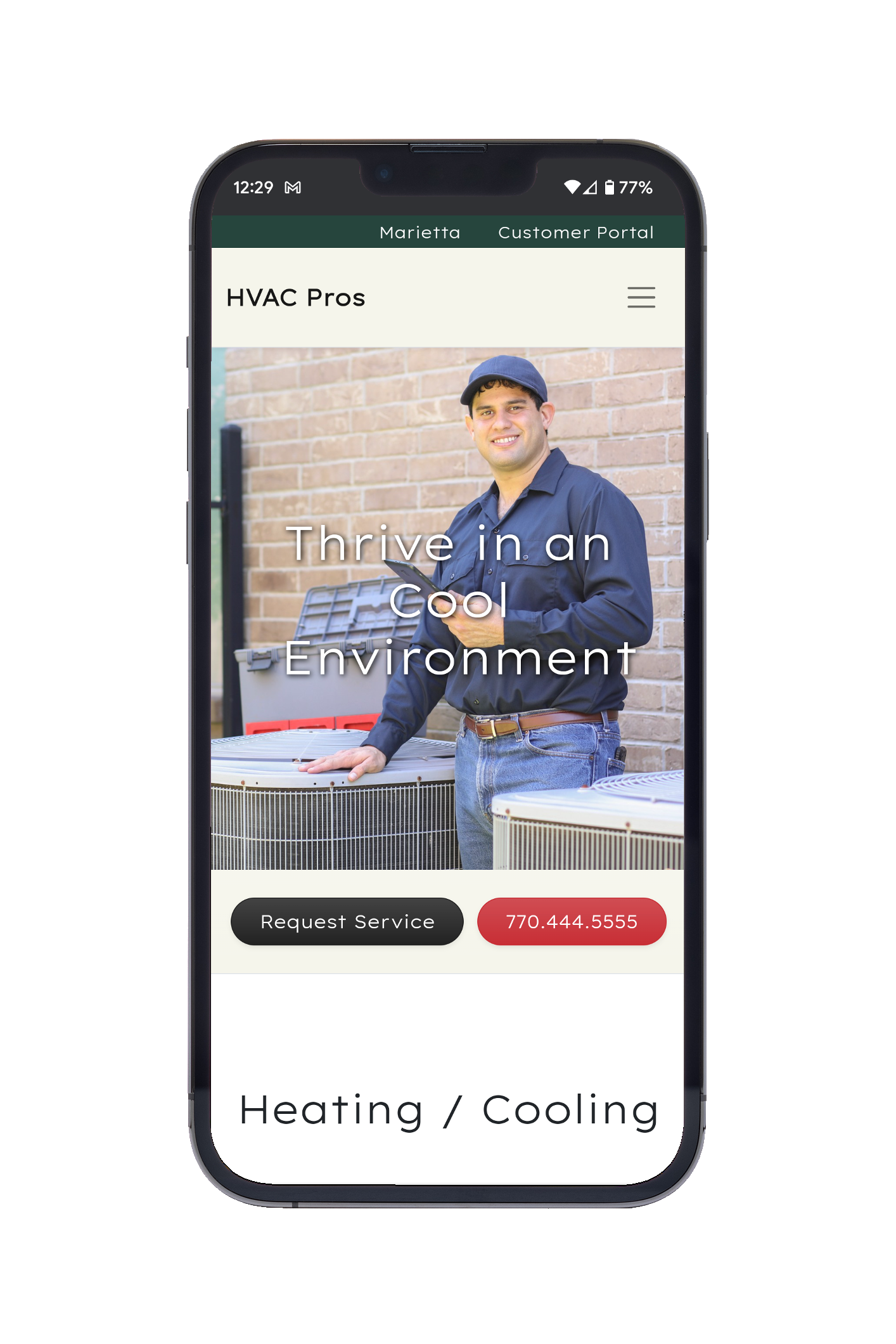 The Expanding Market for HVAC Services
---
The HVAC (Heating, Ventilation, and Air Conditioning) service industry is experiencing significant growth due to various factors such as increasing construction activities, rising demand for energy-efficient solutions, technological advancements, and the need for regular maintenance and repair of existing HVAC systems. The global HVAC services market size was valued at USD 26.7 billion in 2020 and is projected to expand at a compound annual growth rate (CAGR) of 7.1% from 2021 to 2028. This indicates a substantial market growth opportunity for HVAC service providers.
Numerous HVAC service providers have embraced digital platforms to enhance their exposure, streamline appointment bookings, and disseminate information to their customers. This progression contributes to an improved and more transparent process for selecting and scheduling services.
HVAC Marketing Services
Web Design
We take great pride in offering web design services specifically crafted for the hvac services industry. Our expertise covers the entire spectrum, from designing and strategizing to enhancing the aesthetics, structure, and overall performance of a website.
Search Engine Optimization (SEO)
Our aim is to make your website the go-to destination for individuals searching for local HVAC services in the Atlanta area. We achieve this goal through our committed SEO strategies, encompassing the utilization of relevant keywords, generation of high-quality content, optimization of meta tags, and guaranteeing a mobile-friendly and user-friendly website experience.
Pay-Per-Click Advertising
We harness the power of pay-per-click (PPC) advertising channels like Google Ads, Bing Ads, and comparable platforms to efficiently connect with individuals actively searching for HVAC services. Our methodology entails crafting personalized advertisements, focusing on particular keywords and locations, such as Atlanta, to ensure we engage with the perfect target audience for your business.
Boost Your Atlanta HVAC Business's Expansion with Webaam
---
Understanding the critical role of digital marketing in bolstering the success of your Atlanta-based HVAC business, we appreciate the importance of connecting with potential clients and creating a robust brand presence. As seasoned digital marketing experts, we are committed to propelling HVAC businesses like yours to thrive in the digital world.
Webaam is devoted to offering unmatched customer service and yielding concrete outcomes that propel your business's growth. You can rely on us to manage your digital marketing strategy with steadfast expertise. Uncover the full power of your HVAC business today! Make the decision to choose Webaam as your reliable digital marketing ally and spark unparalleled growth like you've never seen!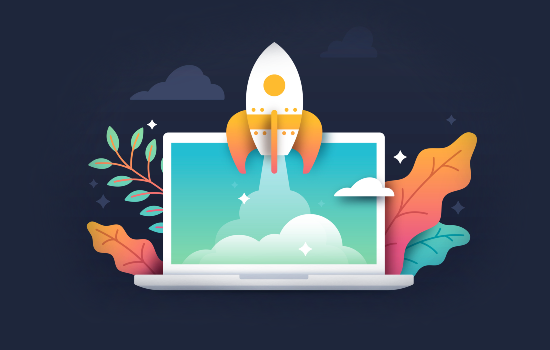 Discover the Strength of Boosted Lead Generation
Boost Your Marketing
We recognize the significance of enhancing marketing results that directly influence your bottom line. Our dedication is focused on tactically distributing your budget to attain the specific outcomes of greatest importance to you.
Broaden Your Visibility
Collaborating with Webaam provides you with the distinctive benefit of a local marketing agency offering a custom approach. As part of the same community your business caters to, we're well-positioned to aid your enterprise in outshining its rivals and attaining extraordinary success.
Optimize Your Resources
Webaam presents a robust analytics platform that empowers us to extract valuable insights. By harnessing this data, we can efficiently connect with your desired audiences and refine your marketing strategies for maximum effectiveness.