SEO / Web Design / Ads / Digital Marketing
Pest Control

Digital Marketing Atlanta, Georgia
Webaam delivers effective pest control digital marketing services. Our mission is to assist clients in optimizing their lead generation, and yielding a favorable ROI. Join forces with Webaam and let us help you outrank your competition!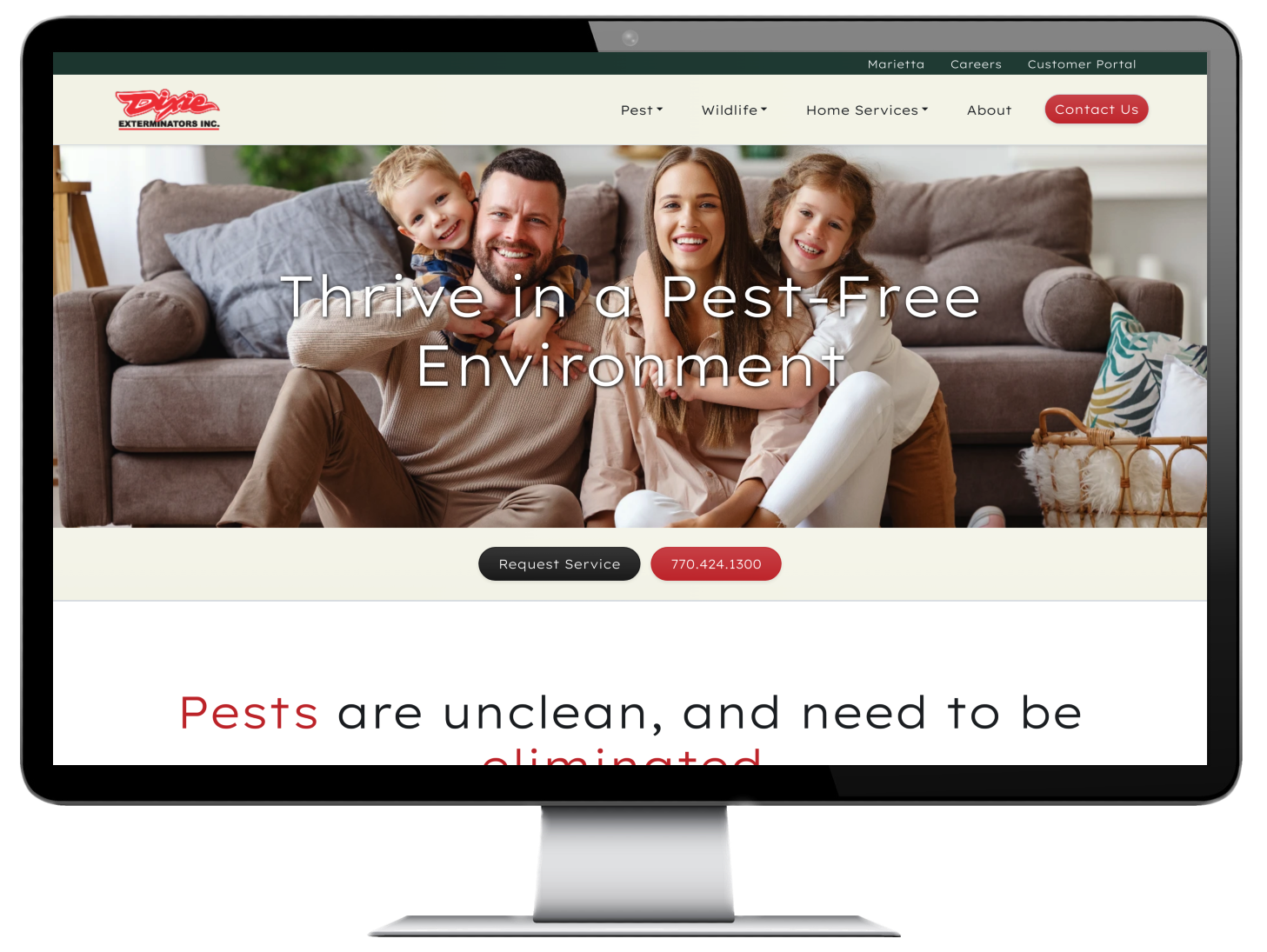 The Growing Pest Control Market
---
As of 2021, the global pest control industry was valued at around USD 22 billion. The market is expected to grow at a compound annual growth rate (CAGR) of approximately 5% during the forecast period from 2021 to 2028. This would lead to an estimated market valuation of approximately USD 31.3 billion by 2028. The industry has seen significant expansion in recent years due to an increase in demand for pest control services in residential, commercial, and agricultural sectors.
The pest control market in Atlanta, Georgia is a thriving industry that caters to the diverse pest-related needs of homeowners, businesses, and other establishments in the region. Atlanta's warm and humid climate provides a favorable environment for a wide range of pests, including insects, rodents, and wildlife, leading to a high demand for pest control services.
Pest Control Marketing Services
Web Design
We specialize in providing comprehensive pest control web design services that encompass the entire process of creating, planning, and optimizing the visual appearance, layout, and overall functionality of a website.
Search Engine Optimization (SEO)
To ensure your website appears in search results when people search for local pest control services near Atlanta, we optimize it for search engines (SEO). Our approach includes using relevant keywords, creating quality content, optimizing meta tags, and ensuring that the website is mobile-friendly and user-friendly.
Pay-Per-Click Advertising
To reach individuals who are actively seeking pest control services, we utilize PPC ads on platforms such as Google Ads, Bing Ads, or other similar platforms. Our approach involves creating ads that target specific keywords and geographic locations like Atlanta, to effectively reach your desired audience.
Grow Your Pest Control Business in Atlanta with Webaam
---
At Webaam, we recognize the significance of digital marketing in promoting your pest control company in Atlanta, connecting with prospective clients, and establishing brand recognition. We are digital marketing specialists that are dedicated to aiding businesses in the pest control industry, like yours, flourish on the internet.
At Webaam, our pledge is to offer unparalleled customer service and produce tangible outcomes that foster your business growth. Trust us to handle your digital marketing strategy with confidence.
Don't delay any longer! Opt for Webaam as your digital marketing service provider and kickstart the expansion of your pest control business now!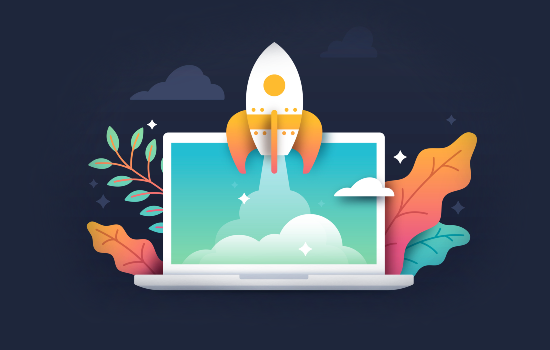 Discover Increased Lead Generation
Enhance Your Marketing
We recognize the importance of optimizing marketing outcomes that positively affect your profit margins. We provide efficient budget allocation for the results that matter most to you.
Expand Your Audience
Collaborating with Webaam offers the personal touch of a local marketing agency. Our presence in the community your business caters to, enables your business to outshine the competition.
Maximize Your Assets
Webaam delivers a comprehensive analytics dashboard. Leveraging this data, we derive valuable insights to efficiently connect with your target audiences and enhance your marketing strategies.