Case Study: Dixie Exterminators, Inc.
The Digital Marketing Advantage in the Atlanta Pest Control Market
Dixie Exterminators, Inc., established in 1963, has demonstrated steady growth and progress over the years. As a family-owned and operated business, they prioritize delivering exceptional customer service. Seeking a fresh online presence, Dixie approached Webaam for assistance with a new website and online marketing services. Their existing website, over a decade old, was underperforming in search results.
3 Solutions for Dixie's Marketing
Web Design
We specialize in providing a comprehensive approach to web design for pest control businesses. Our dedicated team focuses on crafting, organizing, and improving the visual appeal, structure, and overall functionality of websites. Our primary goal is to optimize lead generation by maximizing phone calls and form submissions.
SEO
The website ranks prominently in search results when individuals search for local pest control services in Marietta and metro Atlanta. Our strategy involves incorporating relevant keywords, generating high-quality content, optimizing meta tags, and ensuring the website is mobile-friendly. As a result, our increased visibility has directly contributed to our growth.
Google Ads
To effectively reach individuals actively seeking pest control services, we utilize PPC advertising via Google Ads. Our approach involves creating targeted ads that revolve around specific keywords and geographical areas, such as "Pest Control Atlanta", to ensure optimal engagement with our desired audience.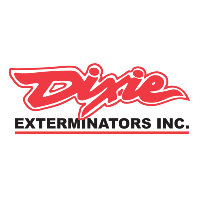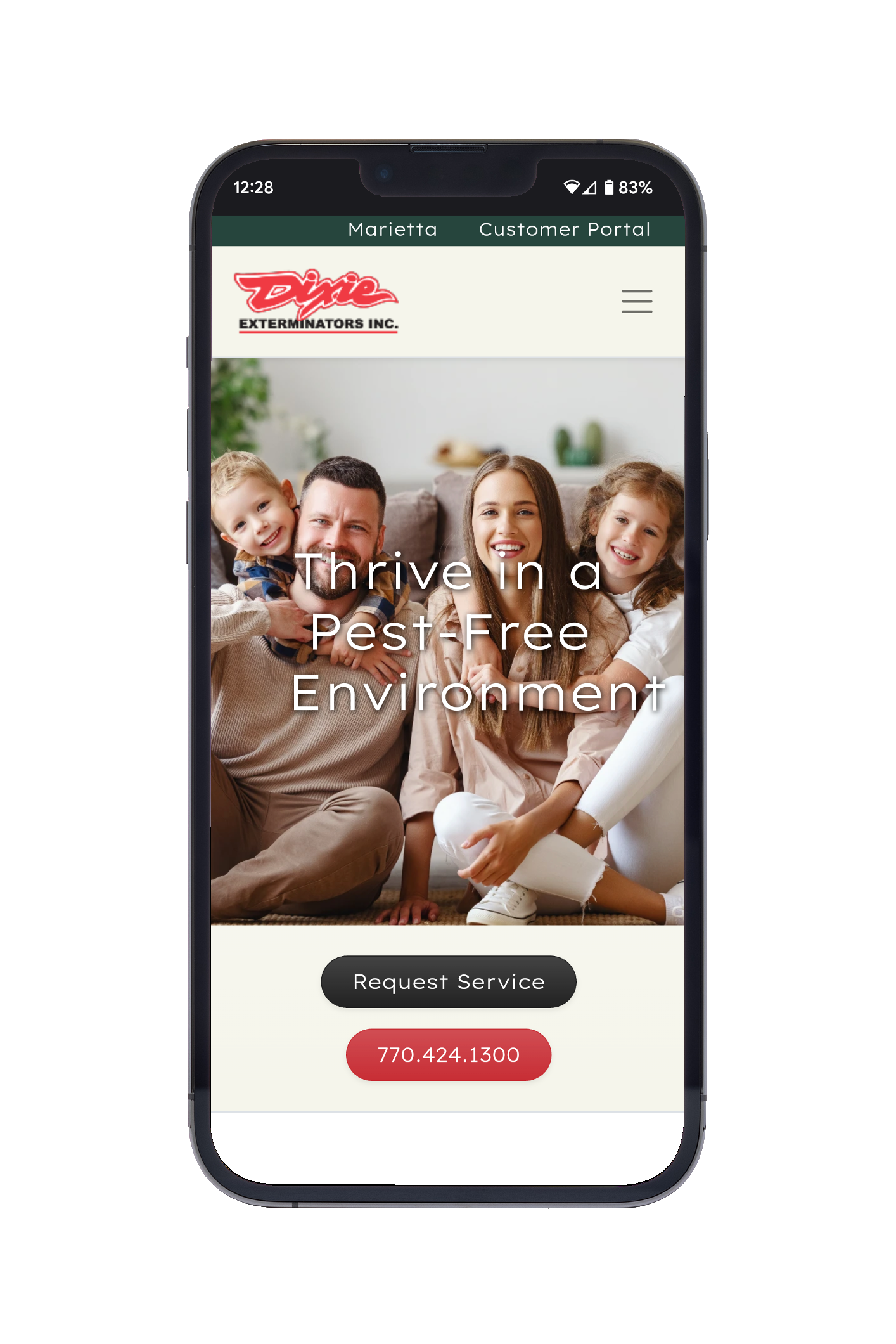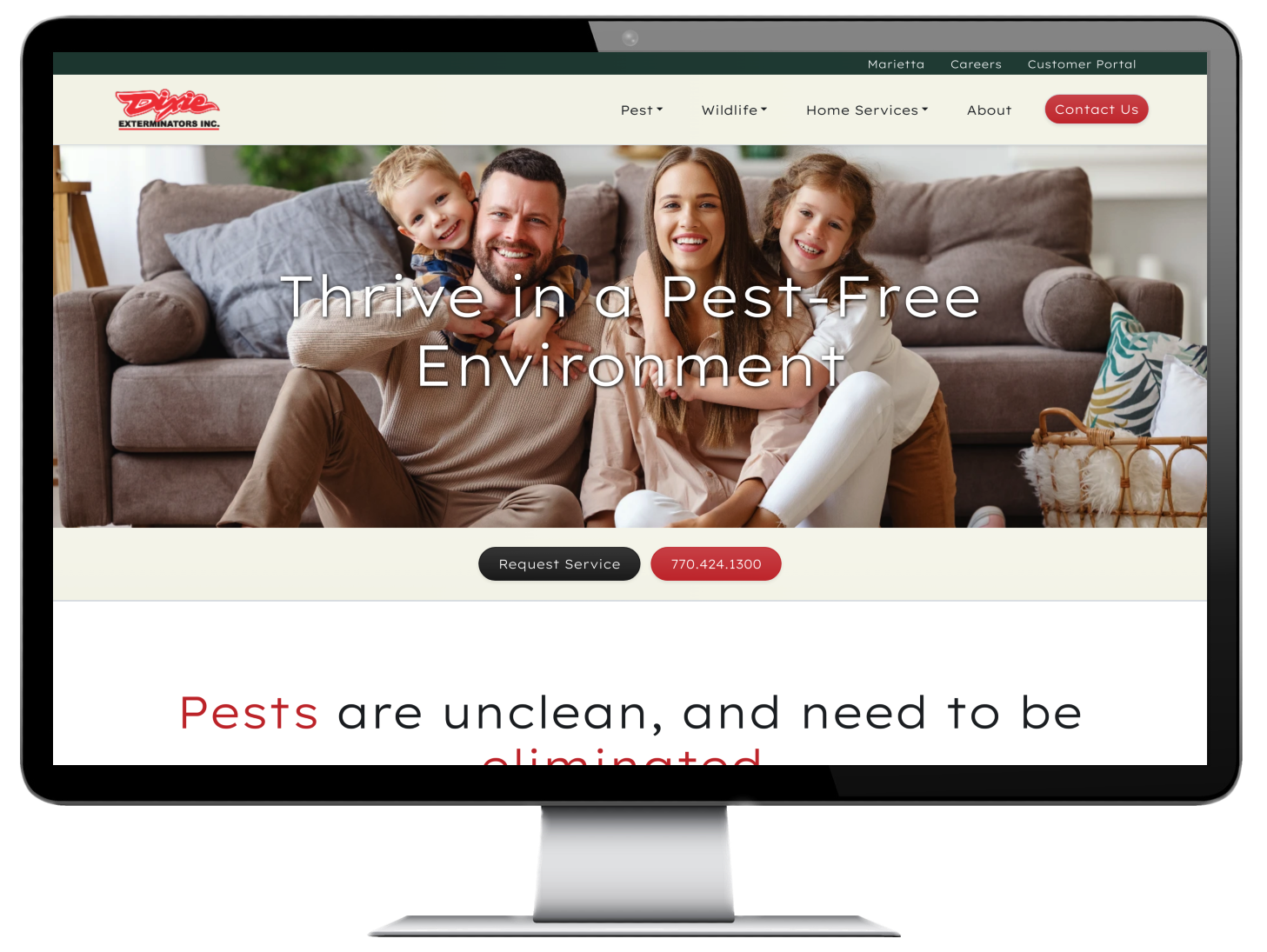 Conclusion
---
Webaam successfully delivered a new, mobile-friendly website for Dixie Exterminators. The revamped design has resulted in an impressive 80% increase in user engagement, leading to a substantial rise in phone calls and form submissions. In addition, Webaam developed Google Ads campaigns to drive immediate business to the newly optimized, high-speed website. The partnership between Dixie Exterminators and Webaam has significantly elevated their online presence and enhanced their ability to attract customers through Google searches.
Dixie's Review
"Awesome web design company, Donnie really knew our industry and worked even harder to adapt a new website to fit our needs! Dixie has seen a tremendous increase in website traffic which has definitely resulted in an increase in qualified leads which turned into solid sales! We know our website is constantly evolving and are confident Webaam will be there down the road to guide our online presence!"
Joe - Dixie Exterminators