Pest Control

Digital Marketing
Even with the rapid growth of the pest control industry, there are still many challenges that companies need to overcome. There are thousands of pest control companies in the U.S. that compete against each other, and it can be hard to stand out from the crowd. Having a digital marketing strategy that focuses on customer acquisition can help make things easier.
Get in Touch
404.500.9781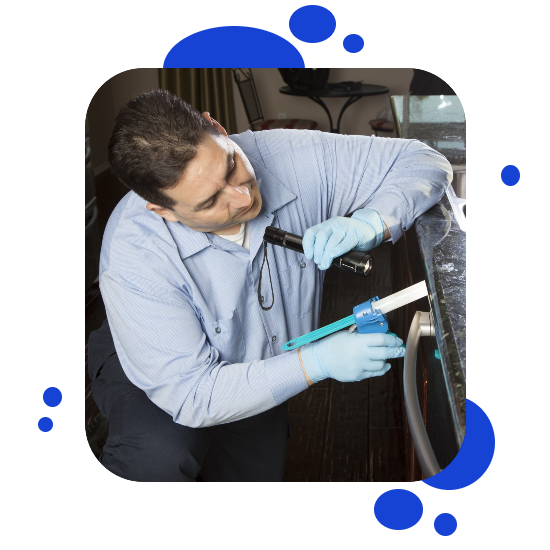 Your Pest Control Business Needs Digital Marketing
It's important for pest control service providers to find ways to adapt to the changes brought about by the rapid emergence and evolution of new technology. One of the most common reasons why many pest control companies fail is that they don't know how to start their digital marketing campaigns. Hiring a digital marketing agency can help make things easier.
The time has come for pest control companies to implement a digital marketing strategy. This will allow them to cut through the noise and take advantage of their competition. See the statistics below for more information about businesses and web design.
Web Design Stats - Hubspot
The statistics show how important digital marketing is for a pest control company. Hiring a digital marketing agency that has the necessary skills and experience is important for any business. Webaam is a results-driven company that focuses on providing effective online marketing services for the pest control industry.
Why Choose Webaam For Your Digital Marketing Needs
---
For over 10 years, Webaam has been providing effective digital marketing services to the pest control industry. Through our expertise, we can help you create a powerful marketing campaign that will help boost your business and create a lucrative revenue stream.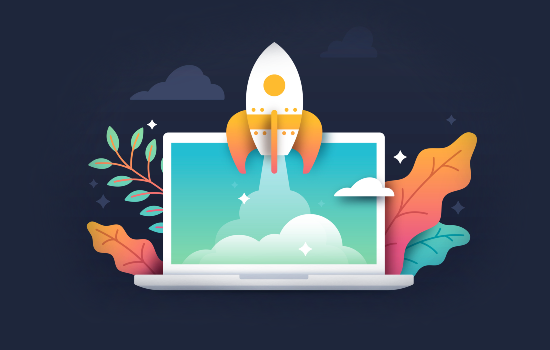 Our
Services
---
Web Design
Building a website for pest control companies requires a knowledge of the pest control industry as well as the know how of good web design. Pest control websites can be built around the many types of services offered and the locations companies provide service for. Webaam has the experience and knowledge to build a competitive pest control website.
Search Engine Optimization
Search engine optimization for pest control websites provides many opportunities. First, there are the common pests that potential customers are having trouble with. Then we can target locations your pest control company provides service for. By combining these efforts we can target an audience for your pest control company that provides quality customers for your business.
Pay-Per-Click Advertising
Setting up a pay-per-click account to run ads on Google and Bing can increase your website traffic and target a larger audience online. Pest control is a competitive industry so being able to put your company in front of potential customers immediately can begin to drive new customers quickly. Webaam is a Google Partner and Microsoft Advertising Certified Professional. Let us help you expand your online marketing strategies.