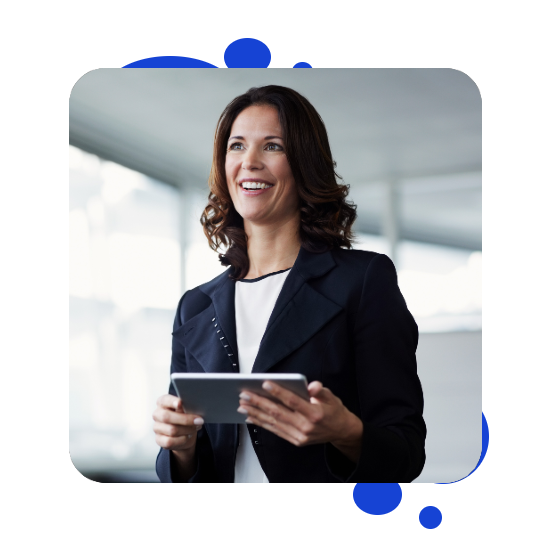 Webaam + Pest Control
Webaam's owner Donnie, has been providing digital marketing services for the pest control industry for over 10 years. He has worked in the pest control industry and learned about the services and methods used to exterminate pests. Webaam is fully capable of building the best pest control websites.
Pest Control Marketing Services
Pest Control Websites
Building a website for pest control companies requires a knowledge of the pest control industry as well as the know how of good web design. Pest control websites can be built around the many types of services offered and the locations companies provide service for. Webaam has the experience and knowledge to build a competitive pest control website.
Search Engine Optimization
Search engine optimization for pest control websites provides many opportunities. First, there are the common pests that potential customers are having trouble with. Then we can target locations your pest control company provides service for. By combining these efforts we can target an audience for your pest control company that provides quality customers for your business.
Content Marketing
Pest Control has many different types of services based on the pest you are trying to get rid of. These types of pests can include ants, cockroaches, fleas, termites, mosquitoes, squirrels, rats, and many other pests. Each of these pests provides an opportunity to create content to target potential customers.
Pay-Per-Click Advertising
Setting up a pay-per-click account to run ads on Google and Bing can increase your website traffic and target a larger audience online. Pest control is a competitive industry so being able to put your company in front of potential customers immediately can begin to drive new customers quickly.
Webaam is a Google Partner and Microsoft Advertising Certified Professional. Let us help you expand your online marketing strategies.
Pest Control Portfolio
Webaam has provided digital marketing services for pest control companies. To check out these websites and content go to our portfolio page.