SEO / Web Design / Ads / Digital Marketing
Plumber

Digital Marketing Atlanta, Georgia
At Webaam, we have a specialized focus on crafting exceptionally successful digital marketing strategies specifically designed for the plumbing services industry. Our utmost objective is to elevate your lead generation endeavors, ultimately leading to significant returns on your investment. By teaming up with Webaam, we can collaboratively guarantee that you not only outperform your competitors but also establish a remarkable presence in the business landscape.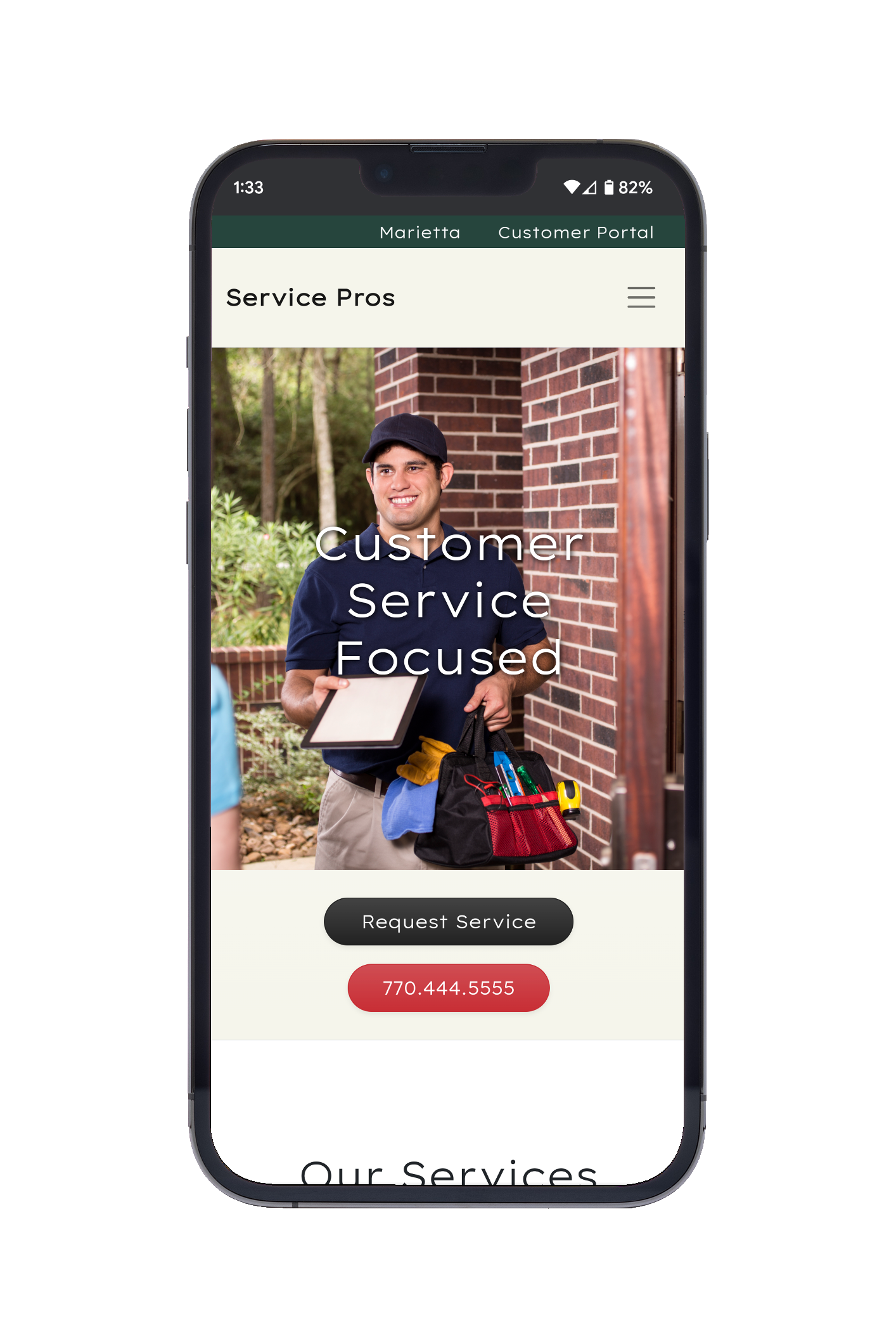 The Growing Market for Plumbing Companies
---
The demand for plumbing services has been consistently rising due to factors such as population growth, urbanization, and the expansion of construction activities. As more buildings and infrastructures are constructed, repaired, or renovated, the need for plumbing services increases.
The global plumbing services market was valued at approximately $84.4 billion in 2020. The market was projected to grow at a compound annual growth rate (CAGR) of around 6% from 2021 to 2026. This growth was attributed to various factors, including population growth, urbanization, infrastructure development, and renovation activities.
Many plumbing companies have adopted digital platforms to boost their visibility, simplify appointment bookings, and establish efficient communication channels with their customers. This development paves the way for enhanced convenience and transparency in the process of choosing and scheduling services.
Plumber Marketing Services
Web Design
We are proud to offer comprehensive web design services specifically tailored to the plumbing services sector. Our expertise covers the entire spectrum of designing, strategizing, and refining a website's visual appeal, structure, and overall functionality.
Search Engine Optimization (SEO)
Our main objective is to ensure that your website stands out prominently when individuals in the Atlanta region search for local plumbing services. To achieve this, we utilize dedicated SEO strategies. These strategies involve incorporating relevant keywords, developing high-quality content, optimizing meta tags, and ensuring your website is mobile-friendly and user-friendly.
Pay-Per-Click Advertising
To effectively reach out to individuals actively seeking plumbing services, we leverage the potential of pay-per-click (PPC) advertising platforms such as Google Ads, Bing Ads, and similar channels. Our approach revolves around creating customized advertisements that revolve around specific keywords and locations, such as Atlanta. This guarantees that we establish a strong connection with the most suitable audience for your business.
Unclog the Growth of Your Atlanta Plumbing Business with Webaam
---
Recognizing the paramount importance of digital marketing in propelling the success of your plumbing business in Atlanta, we understand the significance of reaching potential customers and establishing a robust brand presence. As experienced digital marketing professionals, our dedicated mission is to empower businesses in the plumbing industry, like yours, to thrive in the online realm.
At Webaam, we are unwavering in our commitment to providing unparalleled customer support and delivering tangible results that fuel the expansion of your business. You can confidently rely on our expertise to handle your digital marketing strategy with utmost proficiency.
Unleash the limitless potential of your plumbing business today! Take the bold step of choosing Webaam as your trusted digital marketing partner and experience unprecedented growth like never before!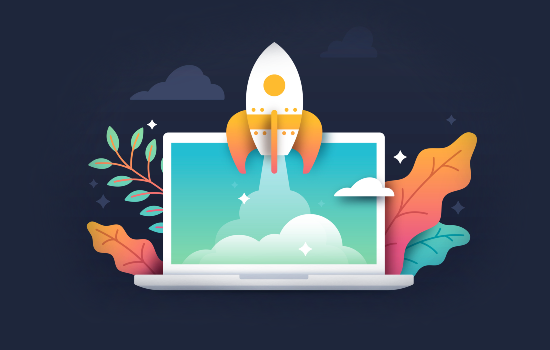 Unlock the Power of Enhanced Lead Generation
Elevate Your Marketing
We deeply understand the importance of optimizing marketing outcomes that directly impact your profitability. Our commitment lies in strategically allocating your budget to achieve the specific results that matter most to you.
Expand Your Presence
When you partner with Webaam, you gain a distinct advantage of collaborating with a local marketing agency that takes a personalized approach. As members of the same community your business serves, we are well-equipped to assist your enterprise in surpassing competitors and achieving remarkable success.
Maximize Your Resources
Webaam offers a comprehensive analytics platform that empowers us to extract valuable insights. By leveraging this data, we can effectively engage with your target demographics and refine your marketing tactics for optimal results.