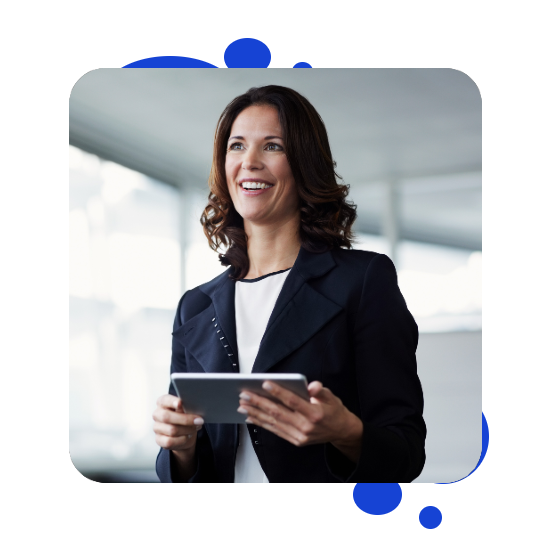 Webaam + Plumber
Webaam provides digital marketing services for the plumbing industry.
Plumber Marketing Services
Plumber Websites
Webaam is experienced at providing quality web design services for plumbers. A great website loads quickly, is easy to navigate, and has quality content to keep a customer engaged. Through our process of custom web design, we can provide these elements and provide your business with a unique design that helps you stand out from the competition. To learn more about our web design services, check out our web design page.
Search Engine Optimization
Search engine optimization for plumbing companies key to ranking higher on search engines and gaining more customers. Webaam has over 10 years of experience providing search engine optimization to small service based companies. We understand how to target local markets and create engaging content to help potential customers choose your business. If you need help with search engine optimization then reach out to us and see what we can do for you.
Content Marketing
Providing quality content on your plumbing website is key to keeping customers engaged as well as reaching more customers. At Webaam we provide content marketing to enhance the users experience for your business. This content helps with on-page seo which allows your business to rank higher and it provides a better landing page experience for your pay-per-click customers. If you're looking to enhance the online presence of your plumbing business then send us a message or give us a call.
Pay-Per-Click Advertising
Targeting the right customers through pay-per-click campaigns can provide your plumbing company with instant new customers. Webaam builds campaigns based on conversions and targets ads towards the highest converting customers. By integrating pay–per-click with content marketing and custom web design, we can provide your customers with the best online experience and increase your return on investment.
Webaam is a Google Partner and Microsoft Advertising Certified Professional. Let us help you expand your online marketing strategies.
Plumbing Portfolio
Webaam has provided digital marketing services for plumbing companies. To check out these websites and content go to our portfolio page.