SEO / Web Design / Ads / Digital Marketing
Roofing Company

Digital Marketing Atlanta, Georgia
At Webaam, our expertise lies in providing customized and impactful digital marketing solutions designed specifically for the roofing industry. Our primary objective is to amplify your lead generation efforts, guaranteeing a favorable return on investment. Partnering with Webaam empowers us to surpass your competitors together and establish a strong foothold in the marketplace.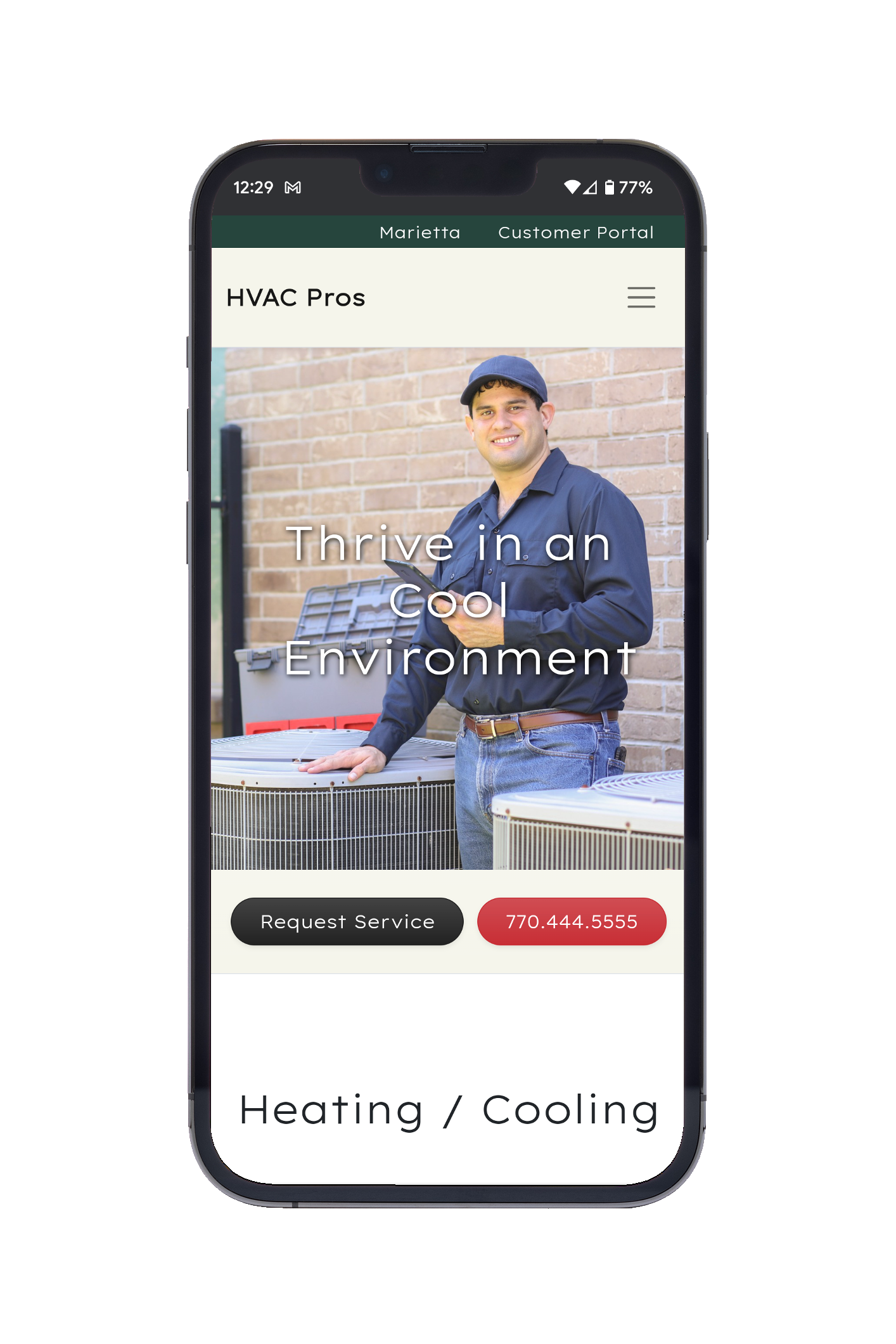 The Expanding Market for Roofing Companies
---
The roofing industry is substantial and continues to grow steadily. Its size and growth are influenced by various factors, including new construction projects, renovation and remodeling activities, and the overall economic climate. The global roofing market was valued at around USD 100 billion in 2020. It is expected to grow steadily due to increasing construction activities and rising demand for energy-efficient and sustainable roofing solutions.
Roofing service providers have wholeheartedly embraced digital platforms to enhance their visibility, streamline appointment bookings, and effectively communicate information with customers. This advancement significantly improves the selection and scheduling process, promoting transparency and user-friendliness.
Roofing Company Marketing Services
Web Design
We specialize in providing comprehensive web design services tailored exclusively for the roofing industry. Our team excels in all facets of website creation, including strategy development and meticulous fine-tuning, to achieve visually captivating designs, seamless structures, and exceptional performance.
Search Engine Optimization (SEO)
Our primary goal is to maximize the visibility of your website among individuals searching for local roofing services in the Atlanta area. To accomplish this, we implement dedicated search engine optimization (SEO) strategies that involve utilizing relevant keywords, creating engaging content, optimizing meta tags, and ensuring your website is mobile-responsive and user-friendly. Our focus is on optimizing your online presence and attracting the ideal audience to fuel business growth.
Pay-Per-Click Advertising
We leverage the potential of pay-per-click (PPC) advertising on platforms such as Google Ads, Bing Ads, and other similar channels to engage effectively with individuals actively seeking roofing services. Our strategy revolves around crafting precise and targeted ads centered around specific keywords and geographical areas, such as Atlanta. This approach guarantees that we connect with the most relevant audience for your business, amplifying the effectiveness of our campaigns.
Take Your Atlanta Roofing Business to New Heights with Webaam
---
We fully comprehend the critical significance of digital marketing in elevating the success of your Atlanta-based roofing business. It enables you to establish connections with potential customers, build a strong brand presence, and achieve remarkable growth. As dedicated digital marketing professionals, our primary objective is to assist roofing enterprises like yours in thriving in the online realm.
At Webaam, we offer unparalleled customer support and deliver tangible results that fuel the expansion of your business. You can confidently rely on our proven expertise to effectively manage your digital marketing strategy.
There's no need to hesitate any longer! Choose Webaam as your trusted digital marketing partner and unlock the growth potential of your roofing business today!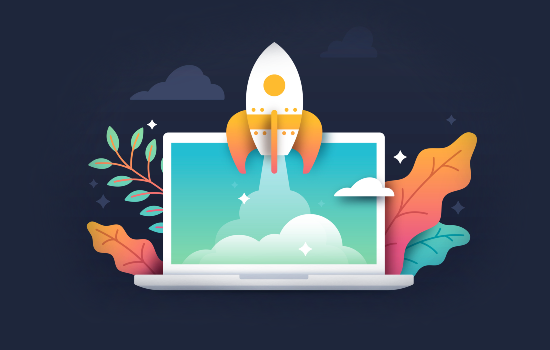 Unleash the Potential of Advanced Lead Generation
Taking Marketing to New Heights
We understand the importance of improving marketing outcomes that directly impact your profitability. Our commitment lies in optimizing your budget allocation to achieve the most meaningful results for your business. We customize our approach to maximize effectiveness and align with your specific goals.
Expand Your Online Presence
Collaborating with Webaam provides the unique advantage of a local marketing agency's personalized approach. As fellow members of the community you serve, we possess the ability to propel your business ahead of its competitors. Our profound understanding of the local market empowers us to customize our strategies and deliver a competitive edge.
Data with Maximum Impact
Webaam offers an all-inclusive analytics platform that empowers us to extract invaluable insights from data. By leveraging this information, we actively engage with your target demographics and fine-tune your marketing tactics to achieve optimal results. Employing data-driven strategies guarantees that your marketing efforts are effective and yield the desired outcomes.