SEO


Acworth, Ga

Professional SEO work is not easy to come by. Webaam is a local SEO firm near Acworth with a track record of success on the search engine results page. Countless businesses have benefited from the SEO foundations we provide. We collaborate with your company to develop interesting and productive pages. To help you reach your target audience and spark their interest, we will work together to identify the best possible keywords. We will optimize your site's search engine results, increasing the likelihood that visitors will become paying customers.

Schedule a Call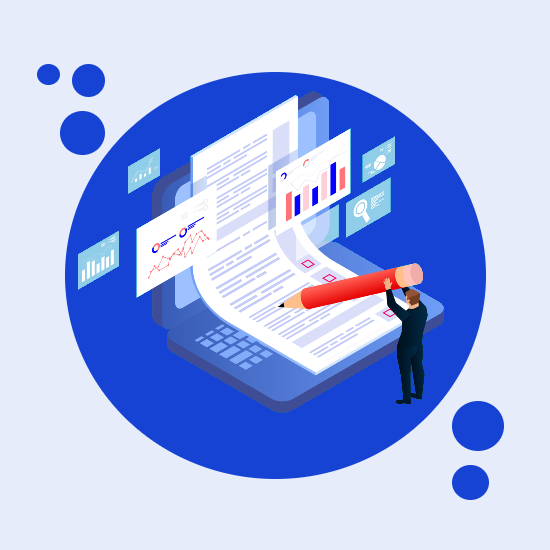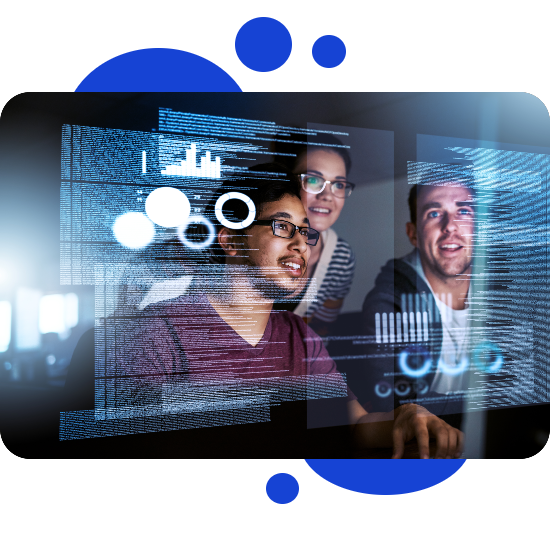 Building

SEO Marketing

with Webaam

We aim to simplify the SEO process for our clients in Acworth and maximize the efficiency of the resulting code. We do our best to boost a company's online presence, and as search engine optimization specialists, we know how to do it. We provide search engine optimization services that are unique to your firm and geared toward attracting your ideal clientele.
Search Engine Optimization in Acworth, Georgia
---
Webaam is a company that provides search engine optimization services to companies in Acworth. Webaam, based out of Marietta, Georgia, has created search optimization engine strategies and content for various Atlanta-area businesses. Our clients have come from all over, not just the Atlanta area. Call us today if you need SEO services in or around Acworth, Georgia.