Search Engine
Optimization

Alpharetta, Ga
At Webaam, we focus on increasing the visibility of your website on search engines such as Google, Bing, or Yahoo through our SEO services. Our team employs various techniques, including on-page optimization, off-page optimization, and technical optimization, to make your website more attractive and relevant to both search engines and users.
We employ a range of techniques, such as keyword research, on-page optimization, off-page optimization, and technical optimization, to make your website more appealing to both search engines and users. Our ultimate goal is to help your website rank higher in search engine results pages (SERPs) for keywords or phrases relevant to your website's content, resulting in increased traffic, leads, and conversions.
Get in Touch
404.500.9781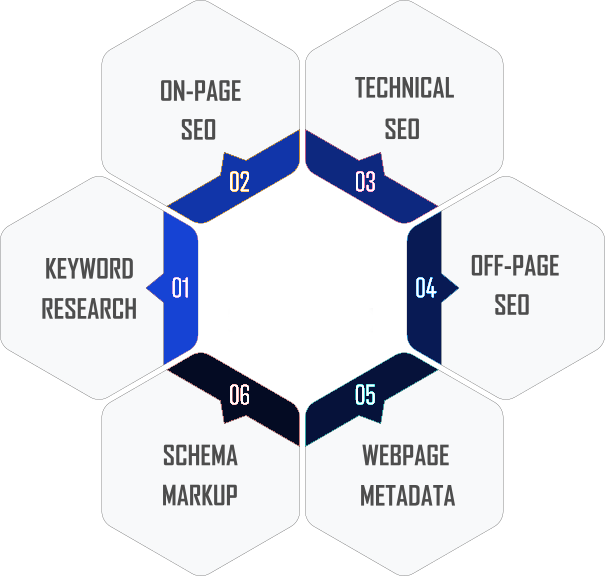 Looking for exceptional SEO near Alpharetta, GA? Webaam is your go-to choice.
Are you searching for exceptional service in Alpharetta, GA? Look no further than Webaam! Our team is dedicated to providing top-quality service to all of our clients in Alpharetta. Whether you need SEO, Web Design, or Pay-Per-Click Services, our experienced team has the skills and expertise to deliver the results you need. We take the time to understand your specific needs and goals, and tailor our services to meet those needs. Our commitment to customer satisfaction means that we are always available to answer your questions and concerns. At Webaam, we believe that communication is key, and we will keep you informed every step of the way. Choose us for our commitment to quality and customer satisfaction, and let us help you with all of your SEO needs in Alpharetta.
Discover unmatched SEO services with Webaam.
---
At Webaam, our aim is to simplify the SEO process for our Alpharetta clients and optimize the code for maximum efficiency. As SEO specialists, we are committed to improving a company's online presence, and we have the knowledge to make it happen. Our SEO services are customized to your business and tailored to attract your desired audience. We work hard to provide bespoke solutions that can help you reach your target clientele.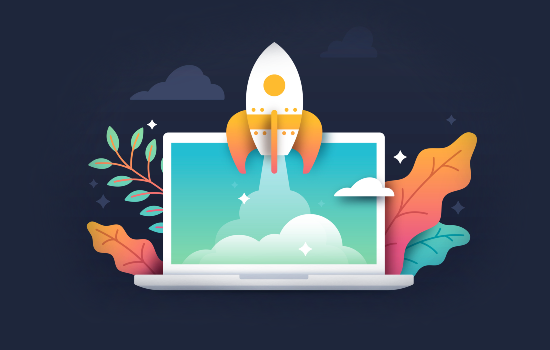 Our
Search Engine Optimization in Alpharetta, Georgia
---
Webaam is a reputable company that specializes in providing search engine optimization services to businesses in Alpharetta and surrounding areas. With headquarters in Marietta, Georgia, Webaam has designed effective search engine optimization strategies and content for various companies in the Atlanta region. Our clients come from different regions, and we cater to businesses beyond Atlanta. Contact us today to access our SEO services in Alpharetta, Georgia, and the neighboring regions.