SEO


Kennesaw, Ga

Great SEO demands skill. Webaam is a reputable SEO firm near Kennesaw with a history of top SERP ranking. Many businesses have benefited from our exceptional SEO services. We collaborate with your company to produce appealing pages with an emphasis on results. We will work together to identify the most relevant keywords that will help you reach your audience and stimulate participation. We will considerably enhance your SEO, enabling your company's online presence to convert more clicks into customers.

Schedule a Call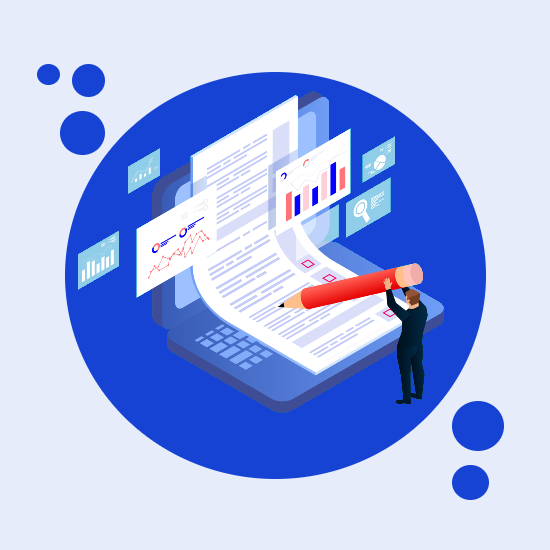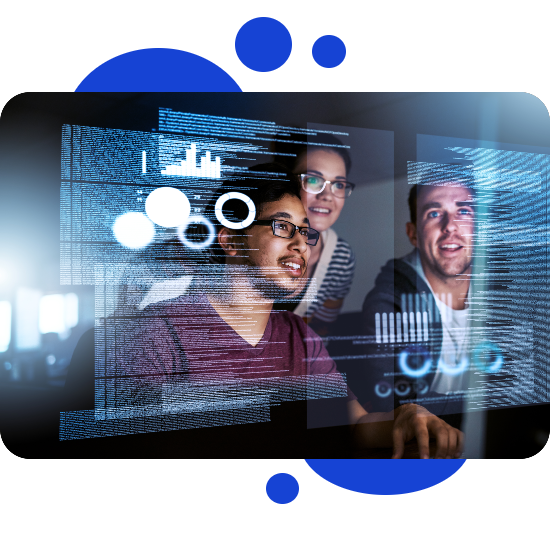 Building

SEO Marketing

with Webaam

We're here to make the search engine optimization process transparent for our customers in Kennesaw and to ensure that the development is as successful as possible. We are SEO professionals that specialize in assisting companies in prospering online. We provide specialized SEO services for your company that cater to your customers' demands.
Search Engine Optimization in Kennesaw, Georgia
---
Webaam provides SEO services to businesses in Kennesaw. We are located in Marietta, Georgia, and have produced effective strategies and material for many companies in the metropolitan Atlanta region. We've worked with companies outside of the Atlanta area as well. If you are in Kennesaw or the nearby region and wondering, "Where can I get the best SEO services near me?" Look no further than Webaam.