SEO


Roswell, Ga

SEO requires skill. Webaam, an SEO business near Roswell, has a track record of success with SERP ranks. We provide critical SEO services that have aided businesses in the area. We collaborate with your company to build pages that are laser-focused on results. We'll work together to figure out which keywords will help you connect with your target audience. Your company's internet visibility will be significantly improved by our SEO services, helping you to attract more customers.

Schedule a Call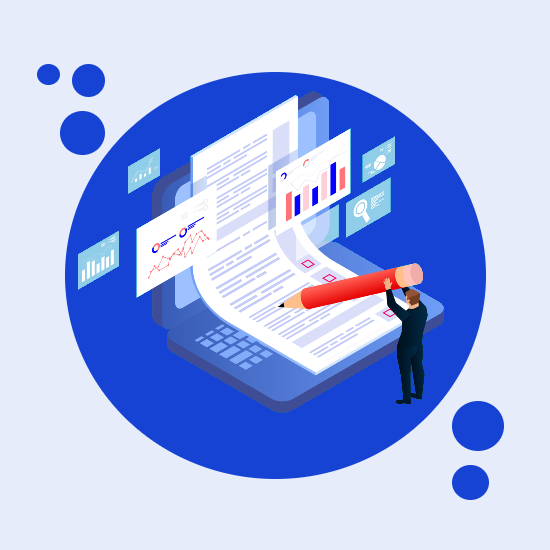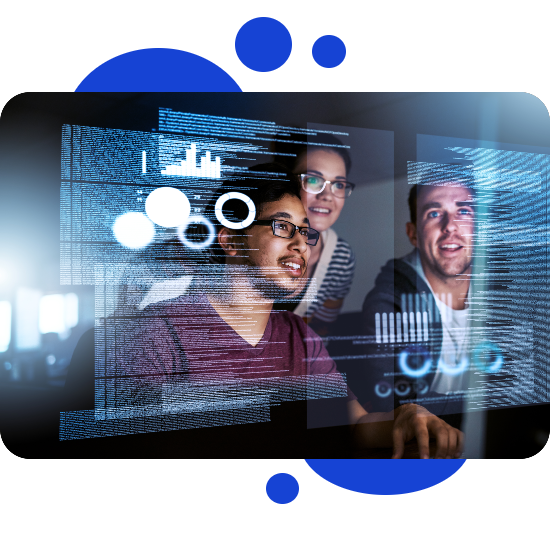 Creating

SEO Marketing

Strategies

with Webaam

We're here to improve efficacy and to supply Roswell clients with clear search engine optimization. We are SEO specialists that specialize in aiding companies with their online success. We provide your company-specific SEO services tailored to the demands of your target market.
Search Engine Optimization in Roswell, Georgia
---
Webaam provides SEO services to Roswell businesses. We are a Marietta, Georgia-based company that has created SEO content and provided services for various metro Atlanta businesses. We also have worked with companies outside of the Atlanta area. If you need search engine optimization services in Roswell or the nearby region, please contact us today.