SEO


Woodstock, Ga

Webaam is proud to serve the Woodstock, Georgia area by assisting businesses in improving their Search Engine Optimization. With our expertise, we have been able to assist clients in the Woodstock area to improve their places on Search Engine Results Pages (SERP) in order to achieve greater visibility with local customers.

Schedule a Call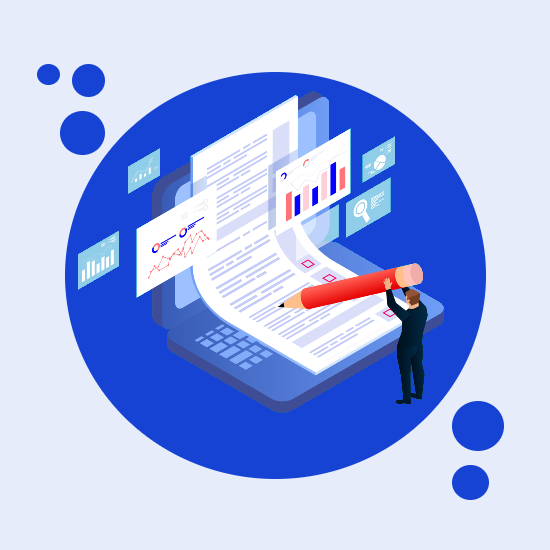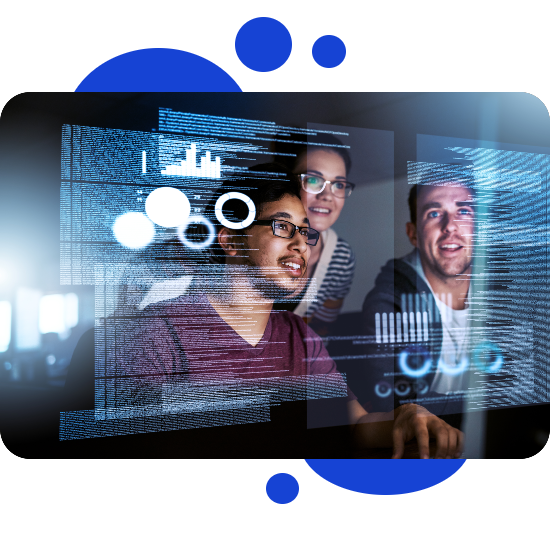 Creating

SEO Marketing

with Webaam

Webaam collaborates with Woodstock area businesses in order to achieve technical SEO with a personalized experience. We don't use a one-size-fits-all approach; we tailor our utilization of SEO to fit the needs of your business while taking advantage of our local knowledge. While we have worked on campaigns outside of the Atlanta area, we pride ourselves on our ability to focus on local SEO by using the most accurate terms and keywords for Woodstock engagement.
Search Engine Optimization in Woodstock, Georgia
---
Because we are based out of Marietta, we know what works locally. If you're a small business in the Woodstock area and you've wondered, "How do I get people to my website?" then you owe it to yourselves to give us a call. Our in-depth knowledge of both Woodstock and SEO can mean excellent results for your business.