Web Design Canton, Georgia
What makes great design so impressive is how easy it appears to be done. Webaam, a frontrunner in website creation is based near Canton, Georgia. We help your company find the sweet spot between form and function by providing stunning websites based on solid, SEO-friendly foundations. With our assistance, you will be able to rank competitively and will not be lost to competition. A well-optimized website will help you be discovered online and convert visitors into buyers.
Schedule a Call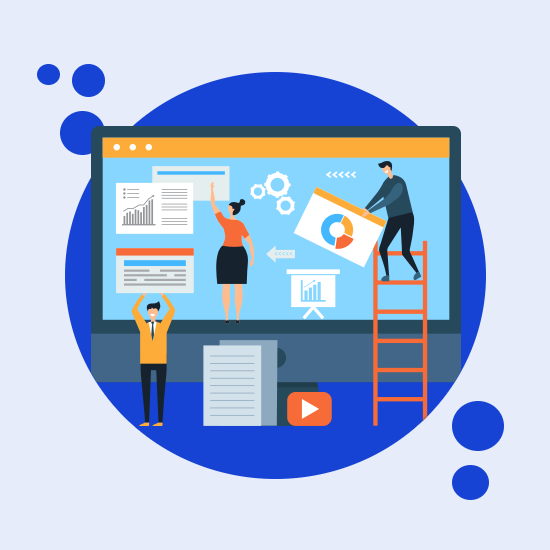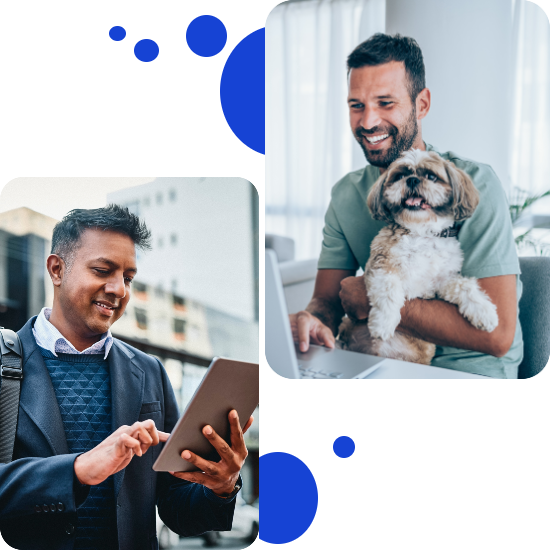 Making a
Website

with Webaam

An excellent website not only serves its intended purpose but also looks nice. Webaam's primary goals are to build websites with a fast load time, a pleasant aesthetic, and a high degree of interactivity. If you want your business to stand out from the competition, you need to hire our web design expertise.

Many opportunities are available to companies of all sizes because of the advent of the internet. Please take advantage of its sway in your favor. Webaam can help you discover your market potential by designing a website. We offer comprehensive online services, including design, programming, search engine optimization (SEO), and site maintenance.
Web Design in Canton, Ga
---
When it comes to web design, Webaam is the company near Canton to go to. Webaam, headquartered in Marietta, Georgia, has built websites for a wide variety of Atlanta-area companies. Businesses from outside the Atlanta area have enlisted our services as well. If you're in the Canton area and need a web designer nearby, then give us a call and see what we can do for you.