Web Design Johns Creek, Georgia
Although it appears straightforward, great design requires skill. Join Webaam, a reputable web design business near the Johns Creek, Georgia, area. We collaborate with your company to find the perfect balance between style and functionality, creating stunning websites with SEO in mind. We will make sure you are remembered and assist you in getting found. With a well-optimized website, you can be found online and convert clicks into customers.
Schedule a Call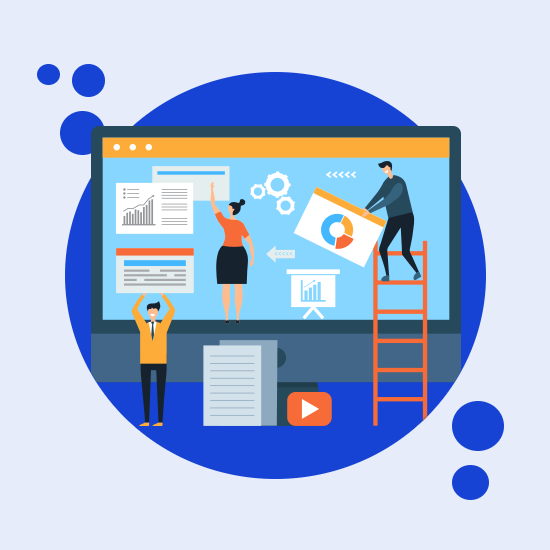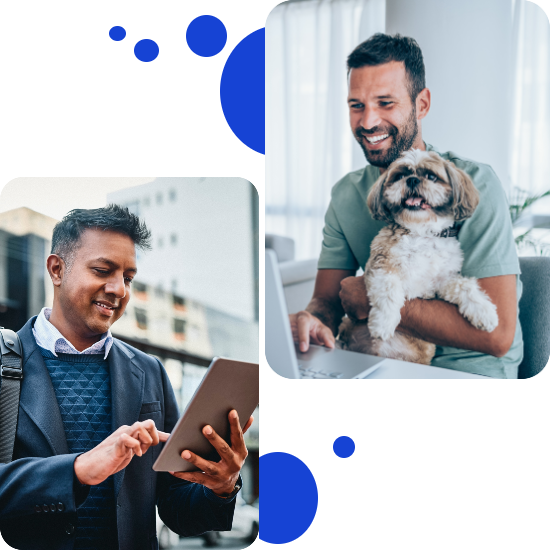 Designing a
Website

with Webaam

A high-quality website works well and has a pleasing appearance. The primary goal of Webaam is to design websites that load quickly, look friendly, and stimulate engagement. If you want to offer your business a competitive edge, engaging with experts knowledgeable about web design's ins and outs is crucial.

The internet provides businesses of all sizes with limitless opportunities worldwide. Utilize its sway for your benefit. Establish your online presence today and discover your market potential with Webaam's website design services in Johns Creek, Ga. Everything from website design and development to search engine optimization (SEO) and site maintenance is something we can assist with.
Web Design Near Me in Johns Creek, Ga
---
The commonly asked question is, "where can I find web design services near me?" Companies in Johns Creek can use the web design services provided by Webaam. Numerous companies in the metro Atlanta area have websites created by Webaam, a Marietta, Georgia-based company. We've collaborated with companies outside the Atlanta market as well. Call us if you reside in Johns Creek or the neighboring region and require web design services.