Web Design Kennesaw, Georgia
A website with a sleek visual design and a user-friendly interface is certain to make a positive impression. But making that happen can be easier said than done. That's where Webaam comes in! Our professional web design team near Kennesaw will work with you to create a unique website that reflects your brand and captures your ideal audience. We're skilled at balancing stunning visual designs with practical design features and SEO fundamentals. With a website by Webaam, you won't just be discovered – you'll be remembered!
Schedule a Call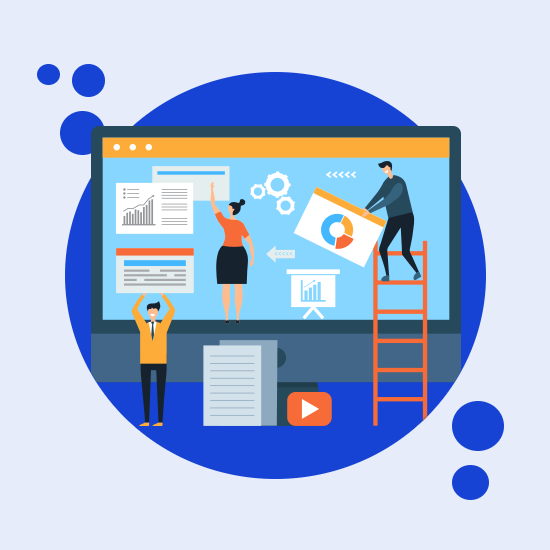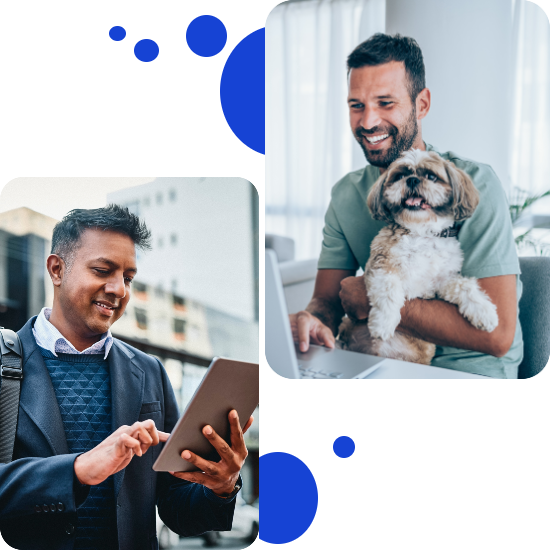 Creating a
Website

with Webaam

High quality websites aren't just visually flashy, they're also easy to use. At Webaam, our web design skills near Kennesaw will make sure your website load quickly and encourage the user to engage with the content. We also design our sites to be well-organized so users can quickly find what they're looking for.

To get the most out of your investment in your website, it's essential to work with an agency that understands your business. You can trust that Webaam will tailor your new site to perfectly complement your company's needs. No matter the size of your company or where in the world you're located, Webaam is the web design company for you!
Web Design in Kennesaw, Ga
---
Webaam is a professional web design company near Kennesaw. Based in Marietta, Georgia, we have created custom, SEO-optimized websites for businesses throughout the metro Atlanta area and beyond. If you're looking to professionalize your company's image with a bespoke website that elevates your search engine ranking, call our Georgia web design company today!