Web Design Roswell, Georgia
It seems effortless, but excellent web design takes skill to achieve. Webaam is a web design business located near Roswell, Georgia. We collaborate with your business to achieve the optimal balance of beauty and usefulness. We'll ensure your website gets massive traffic and won't be overlooked. A well-optimized website will enhance your online presence and convert visitors into clients.
Schedule a Call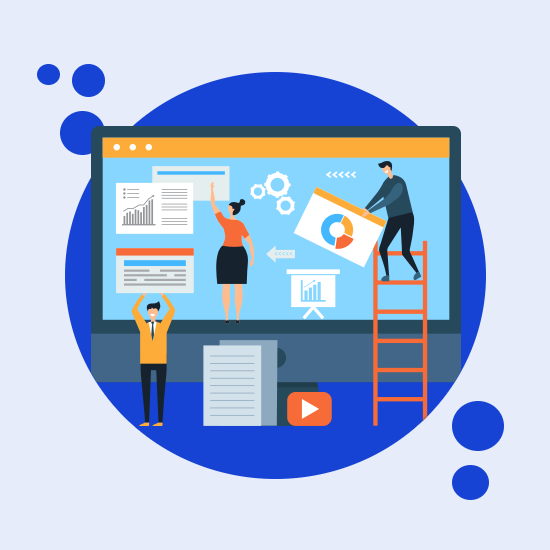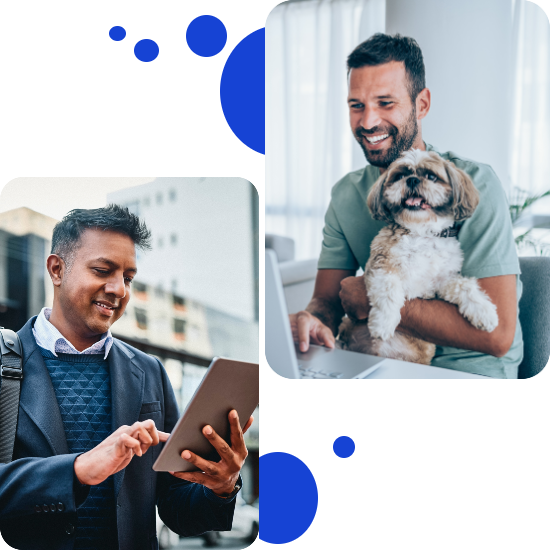 Designing a
Website

with Webaam

A high-quality website works well and has a pleasing appearance. The primary goal of Webaam is to design first-loading websites, friendly looking and stimulate engagement. Finding experts knowledgeable about web design ins and outs is crucial to giving your business a competitive advantage.

With an online presence, worldwide enterprises of all kinds, small to large, have endless opportunities. Create your website and discover your marketing possibilities with Webaam's design services. Our services incorporate designing, developing, maintenance, search engine optimization, and many more.
Web Design in Roswell, Ga
---
Webaam provides web development to companies in Roswell and the metro Atlanta region. We have also collaborated with firms outside of the Atlanta area. Are you looking for web development services in Roswell, Georgia, or a web design Near Me program? Contact us today to get excellent service from our team of developers.