Web Design Smyrna, Georgia
Creating beautiful web design is an art. It may look effortless to the viewer, but it takes talent and masterful ingenuity. Enter Webaam, a leader in web design and web development near Smyrna, Georgia. We create unmatched design to help your brand prosper with an elegant and functional website to build brand loyalty. The SEO-minded fundamentals are ideally blended to get you found in an online search. That's Webaam's way to ensure you Get Found Online and Turn Clicks Into Customers With a Well-Optimized Website.
Schedule a Call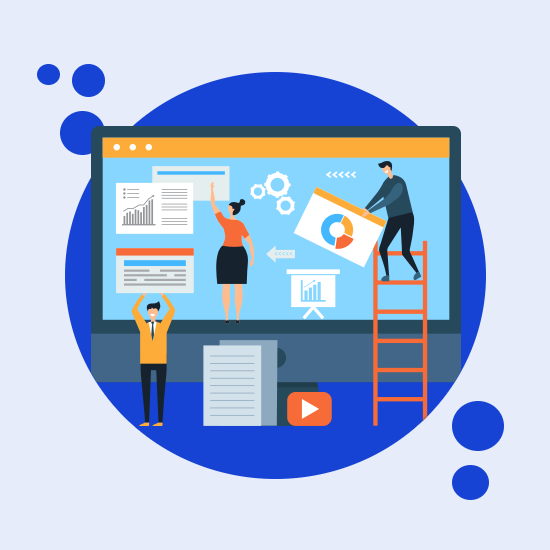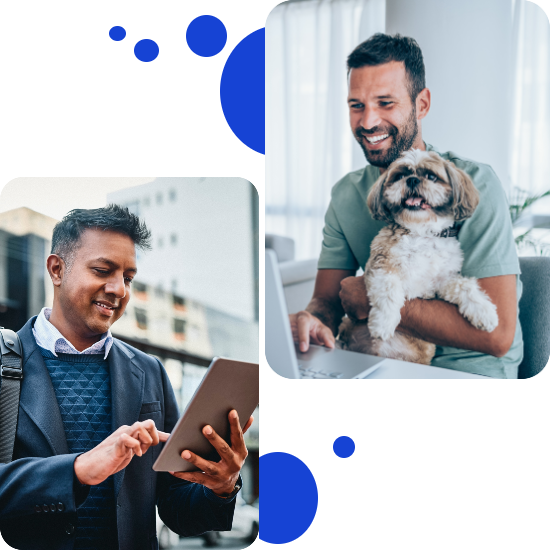 Making a
Website

with Webaam

The best websites are built to function effectively and have aesthetic appeal. Webaam specializes in creating fast-loading websites with a welcoming appearance at a glance. They aptly encourage activity. Be sure to work with professionals who know all about the depths of web design, and your company will stand out from the competition.

The worldwide web offers businesses of all sizes nearly unlimited opportunities. Use the influence of the internet to your best advantage and, with the help of our website design service, you can begin to establish your online presence today. Discover your market potential when you learn about our wide array of services including website design, web development, search engine optimization (SEO), and site upkeep.
Web Design Near Me in Smyrna, Ga
---
Webaam serves clients in Smyrna, Georgia. We're a Marietta, Georgia-based company and have created websites for many businesses in Atlanta, Smyrna, and the neighboring communities. Please call us today to discuss your website design needs.