Web Design Woodstock, Georgia
We make the skill of great design appear effortless. Webaam near Woodstock, Georgia, is a top web design firm. We help your company find its unique style by providing stunning websites based on solid, SEO-friendly foundations. To ensure you aren't lost and forgotten in searches, we'll effective services to help you build an online presence. A well-optimized website can increase your online visibility and get more leads.
Schedule a Call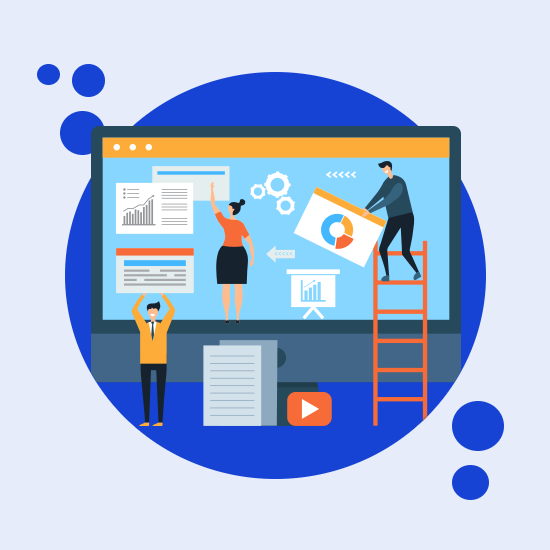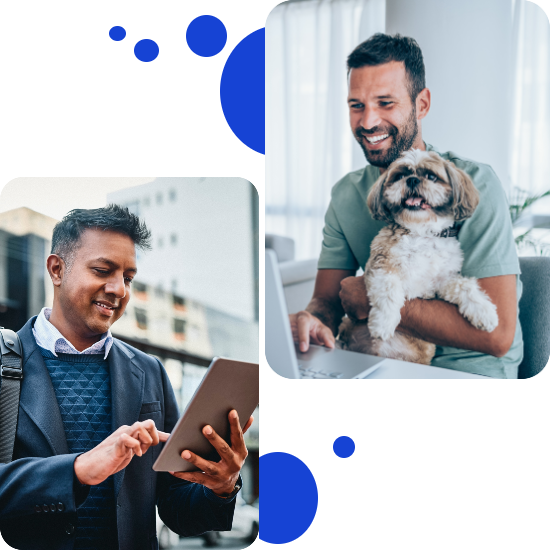 Creating a
Website

with Webaam

High-quality websites not only look nice but also perform well. Webaam prioritizes producing sites that are user-friendly, quick to load, and increase engagement. If your firm doesn't stand out from the competition, then you need to hire a web design expert.

Companies of all sizes use the internet's connection and reach possibilities. It would be best if you took advantage of its power. Webaam can help you discover your market potential by creating a website. Our services include creating and maintaining websites, optimizing them for search engines, and linking traffic to them.
Web Design in Woodstock, Ga
---
Companies in Woodstock can hire Webaam to create their websites. Many Atlanta-area businesses have websites created by Webaam, a company in Marietta, Georgia. In addition to companies in the Atlanta area, we have also worked with those in other areas. If you work in the Woodstock area and are looking for "web design near me" then reach out and give us a call.